A custom facelift involves tightening the underlying structural tissues of the face to create a firmer and more youthful appearance. Excess skin and fatty deposits are surgically removed to create a firmer, more youthful facial appearance. When performed with advanced technique, the results appear natural, not pulled.
---
What is a facelift?
Because of the extensive research and development of surgical techniques, we have many options available to us to treat these signs of facial aging. Ultimately, all facelift techniques are designed to improve or reverse the sagging of the cheek tissues, the presence of deep folds between the nose and corner of the mouth, the occurrence of jowls, and loose skin of the neck and face.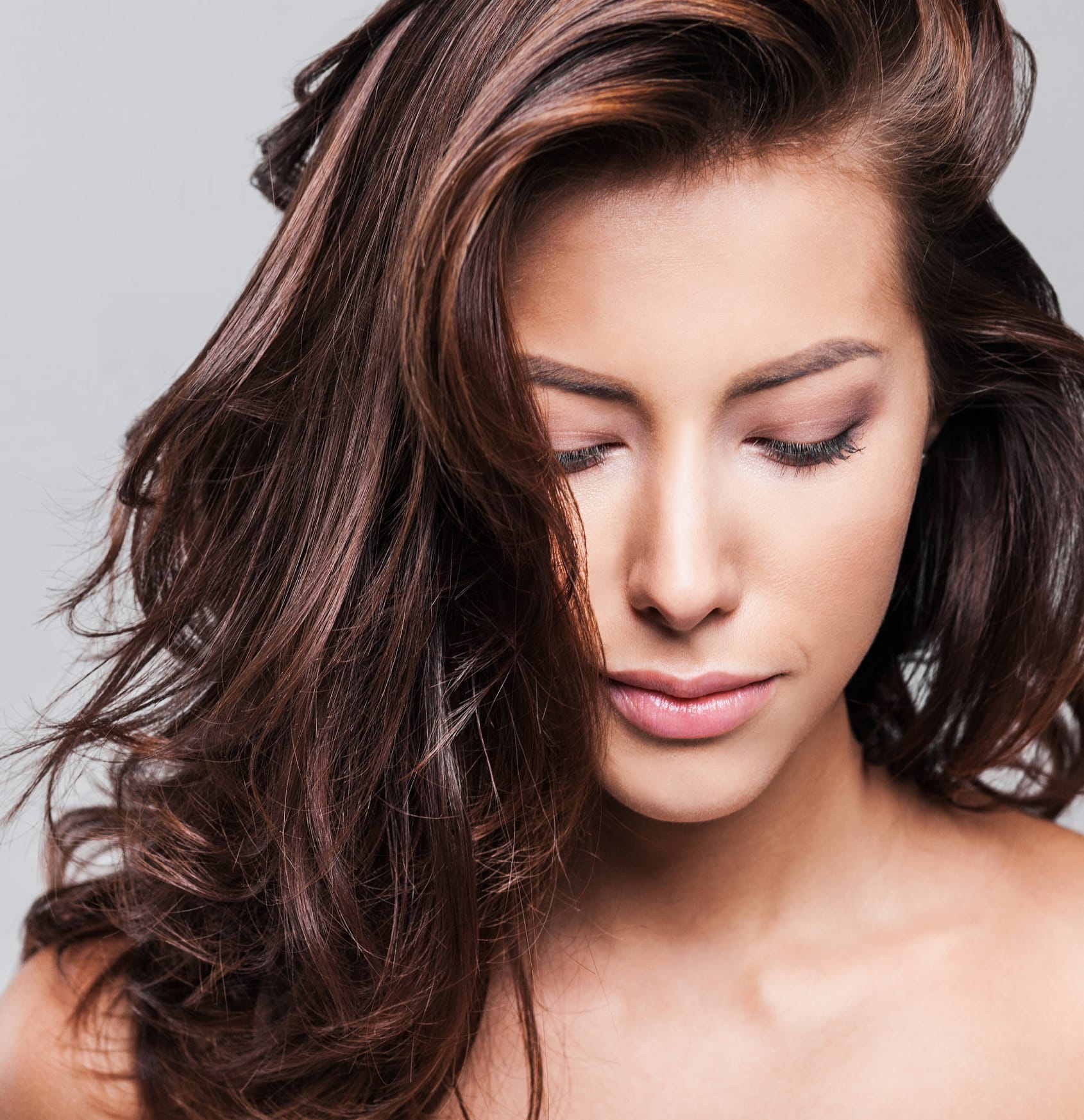 A custom anti-aging technique
Because the aging process will affect the entirety of the face, we often combine facelifts with other procedures such as eyelid surgery (blepharoplasty), skin resurfacing with a laser, and brow lift. It may be necessary to break these procedures up into several shorter operations for patient safety.
What are the risks of a facelift?
Because of the proximity of the surgical area to the facial nerves that control motion of the facial muscles, injury to these nerves is another possibility. Thankfully, these risks are low, and injury is lessened by a meticulous dissection and knowledge that the nerves are several tissue layers away from where we will be working. Bruising or swelling in the nerves can result in temporary (even up to 12-18 months) of weakness in smiling, pursing the lips, closing or opening the eyes, or raising the eyebrows. A more severe injury of the nerves can result in permanent changes.
As with any operation, there are risks of:
bleeding
poor healing
infection
dissatisfaction with the results
complications from the anesthetic such as blood clots
Copyright &copy 2020 Brzowski Plastic Surgery. All rights reserved.
Alternate Phone: (801) 479-5722