Pregnancy, weight fluctuations, and even the normal aging process can leave you with a flabby, protruding abdomen and loose excess skin. Our tummy tuck in Utah is a cosmetic surgery procedure to reduce excess skin and fat, strengthen weakened or separated abdominal muscles, and produce a tummy that is flatter, tighter, and more toned.
---
What is a tummy tuck?
A tummy tuck is also known as an abdominoplasty. This procedure is often performed after significant weight loss has occurred and/or following pregnancies. These situations will most always result in excessive skin of the abdomen, as well as a separation of the abdominal muscles.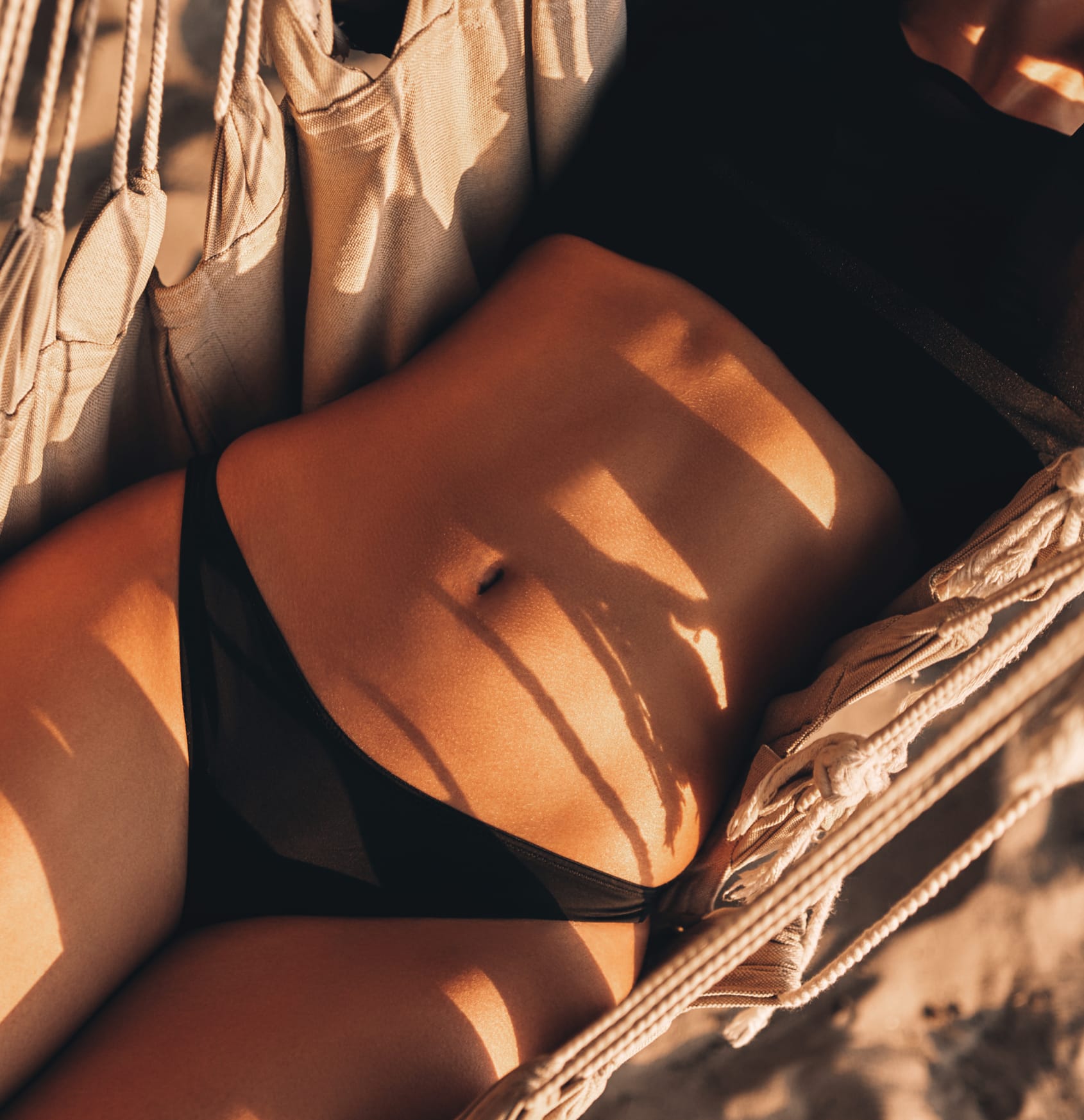 Before & After
Click thru our gallery to get a preview of the results our patients get.
View All
Recovery after a tummy tuck
During the first few days after the procedure, you will be moving quite slowly and need to have help with feeding and dressing yourself. Also, you'll be taking narcotic pain medication as needed for pain relief.
Because of the tightness placed on the abdominal skin during removal of the excess, you will need to pay careful attention to maintaining a flexed position during this time. In most cases, you will be able to be more upright/flatter in bed in approximately five to seven days. Because of the variation from patient to patient, Dr. Brzowski recommends that you remain in this flexed position until you are not aware of excessive tightness.
In order to minimize the likelihood of other medical complications such as blood clots in the legs and problems with breathing, we ask you to get out of bed and do some short distance walking nearly immediately after your surgery. Dr. Brzowski will also instruct you on exercises to perform with your calves to promote circulation and minimize the risks of blood clot formation.
You will be asked to remove your dressings 24 hours after your surgery and change them twice daily until the incision no longer drains any fluid.
If applied, an abdominal binder must be worn for two weeks.
Drains placed during the surgery will need care as described to you following the surgery, but they usually remain in place for one to three weeks and can be easily hidden underneath your clothing.
Desk work may be resumed two weeks following the procedure. Lifting should be limited to 10 to15 lbs. for four to six weeks.
Risks of abdominoplasty surgery
As with any operation, there are risks of bleeding, poor healing, infection, dissatisfaction with the results, and complications from the anesthetic, such as blood clots, etc.
Certain behaviors around the time of your surgery can influence your risks of problems, such as smoking and failing to follow instructions regarding wound care and activities.
Specifically, smokers are required to discontinue smoking a minimum of three weeks prior to surgery and not resume smoking until proper healing has been verified.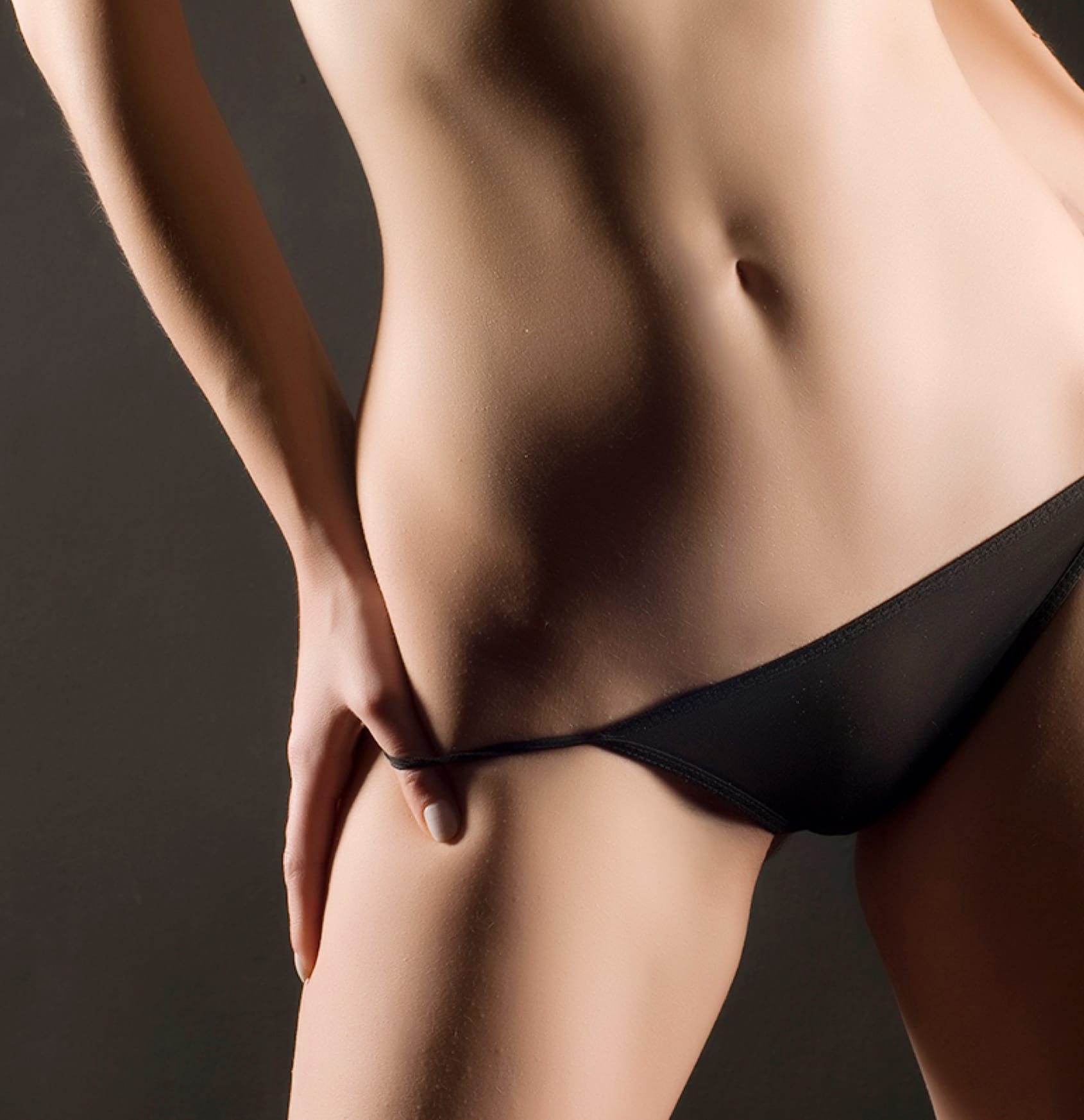 Schedule a Consultation with
Dr. Brzowski
If you feel that a tummy tuck operation might be the right option for you, schedule a private consultation with Dr. Brzowski to discuss your desires and to receive arguably the best tummy tuck Salt Lake City has to offer.
Copyright &copy 2021 Brzowski Plastic Surgery. All rights reserved.
Alternate Phone: (801) 479-5722