Cellfina is a non-surgical treatment for men and women who have cellulite on the thighs and buttocks. It is primarily used for treating the cellulite dimples in the skin. The minimally invasive procedure addresses fat that cannot be managed by diet and exercise alone.
---
How does
Cellfina work?
Fibrous bands are what cause cellulite dimples. When these bands are pulling the skin, the fat begins to bulge causing depressions or puckering around the area. For most, the affected skin is usually around the thighs and buttocks. Cellfina works to improve the appearance of cellulite by treating the root cause. A small needle-like device is used to treat the connective bands just below the skin's surface. Using a stabilized-guided subcision technique, Dr. Brzowski can release the fibrous bands causing the dimpled cellulite to bounce back.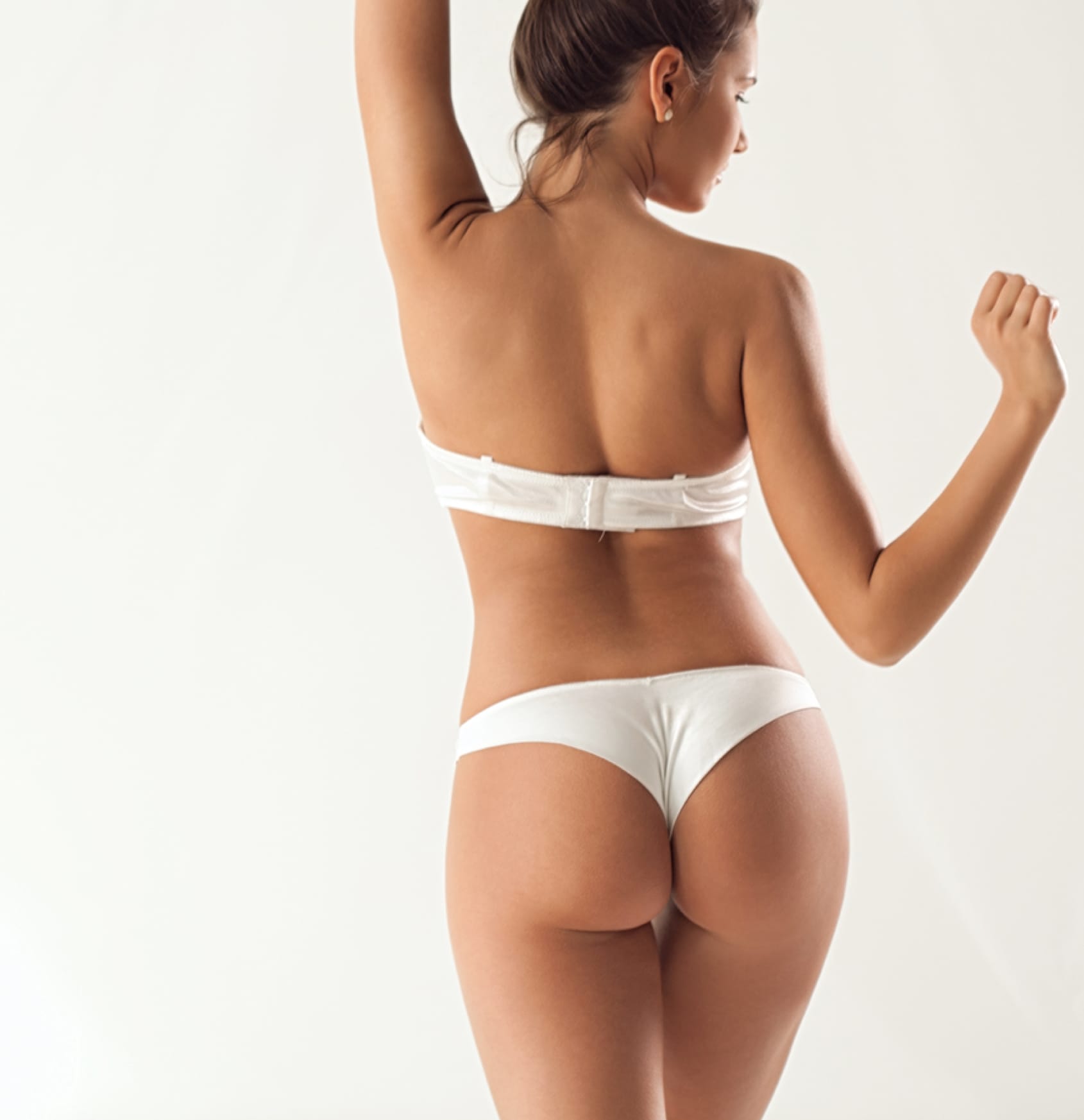 Cellfina is an FDA-approved non-surgical procedure that is effective in improving the appearance of cellulite. It is minimally invasive and uses an innovative device that targets the root cause of the cellulite dimple.
Copyright &copy 2019 Brzowski Plastic Surgery. All rights reserved.
Alternate Phone: (801) 479-5722