An arm lift, also known as a brachioplasty, addresses the loose skin of the arms, particularly after weight loss. Our Utah arm lift tightens the arms by restructuring the underlying supportive tissues as well as by removing excess fat and skin- giving them a more youthful and appealing shape.
---
Benefits of
an arm lift
An arm lift is a cosmetic procedure that can reshape your arms where no amount of diet and exercise seems to work. Excess skin is a problem that cannot be corrected by diet or exercise, once the skin has stretched it will never regain the tone or elasticity it once had. This can be incredibly apparent on a person's arms. Fortunately, through surgery, stubborn fat deposits and loose skin can be removed, and your arms can be reshaped, helping to give you more confidence in your appearance.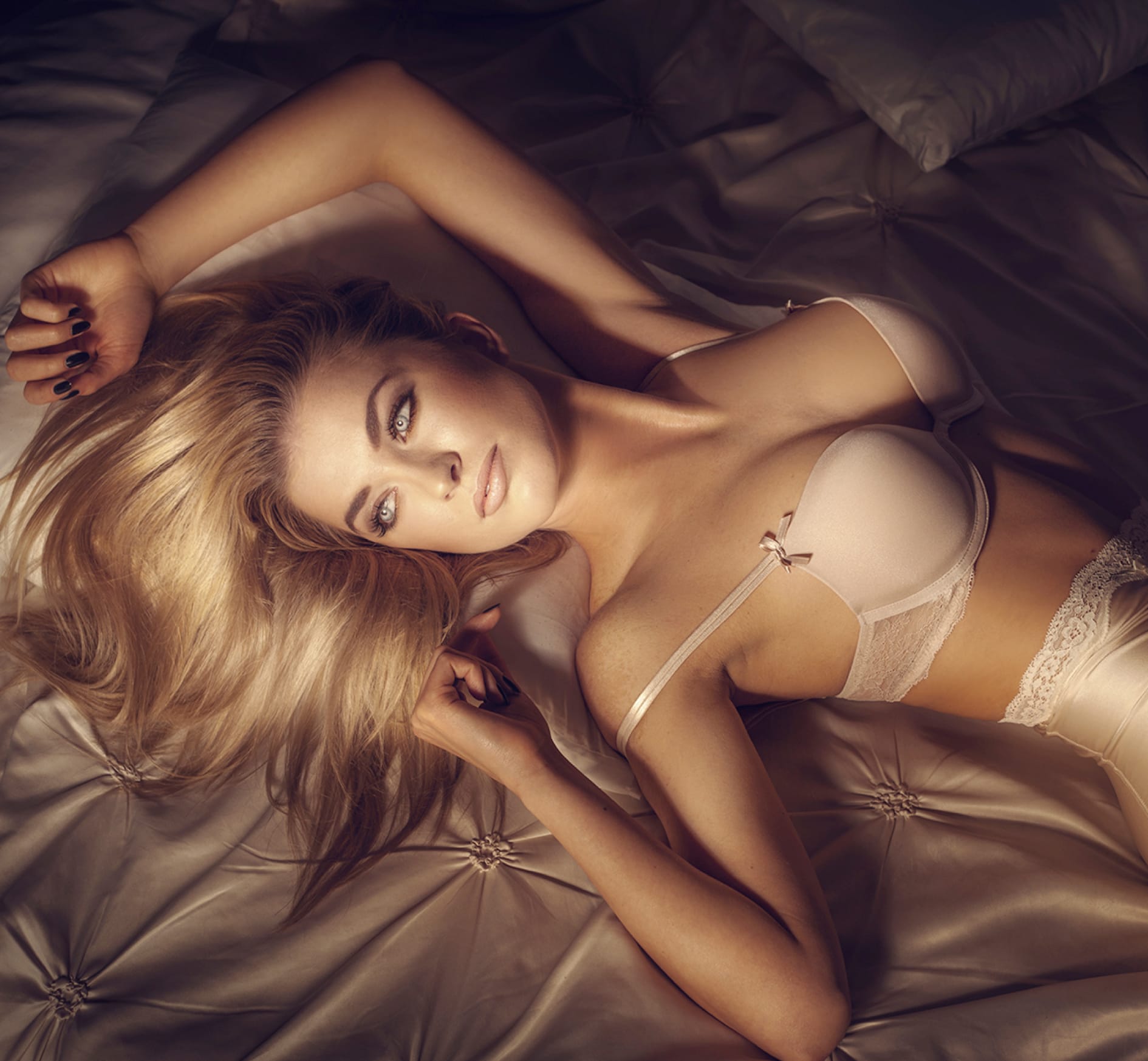 Am I a candidate
for an arm lift?
Most patients who are candidates for our brachioplasty in Salt Lake City have lost significant weight or are simply suffering from the effects of aging or hereditary factors.
Ideal candidates are people who:
Are non-smokers
Are in good health and are medically able to undergo surgery
Have no on-going infections
Have realistic expectations for the procedure
Can be off certain medications and supplements for a period prior to and after surgery
Before & After
Click thru our gallery to get a preview of the results our patients get.
View All
The arm lift procedure
You will be placed under general anesthesia for the procedure. An arm lift procedure typically takes a few hours depending on the requirements of the patient.
Incisions
The length and location of the incision depends upon the amount of looseness – some patients only need an incision in the armpit, while others with more extensive looseness also need the incision to extend down to the elbow along the inner, hidden portion, of the arm. Often, liposuction is needed to help provide the best contour possible
Scars
Despite the length of the incision and the tendency towards thickening of the scar, Dr. Brzowski places the scars in the most inconspicuous place possible. This affords the patient the opportunity to wear a variety of clothing, including even tank tops and sleeveless tops.
Compression garments
The underlying supportive tissue of the upper arms can be tightened so that the arms appear firmer after surgery. Compression garments for the arms may be necessary for a week or more after surgery to support the arms and minimize swelling as they heal.
Arm lift recovery period
Discomfort from the procedure is usually related to the swelling that occurs after the procedure. This can be controlled with compression and your pain medication. Keeping your arms elevated will also help. Expect this situation to exist for several weeks after your surgery.
You are asked to remove your dressings 24 hours after surgery and replace as needed twice daily until the incisions are dry. The compression will be achieved by either an elastic garment or ACE™ bandage.
Return to light duty is usually possible within 1-2 weeks.
For the best results in an arm lift Utah has to offer, vigorous use of the arms is discouraged and lifting the elbows above shoulder height is prohibited for 4-6 weeks.
Gentle walking is encouraged so that good circulation is maintained throughout the recovery period. Drinking plenty of water is similarly advised as it will assist in the healing process.
Dr. Brzowski may need to use drains, and our office will instruct you regarding their necessary care. Typically, we are able to remove them within a week after the procedure.
Risks of arm lift surgery
As with any operation, there are risks of:
bleeding
poor healing
infection
dissatisfaction with the results
complications from the anesthetic such as blood clots
Certain behaviors around the time of your surgery can influence your risks of problems such as smoking and failing to follow instructions regarding wound care and activities. Specifically, smokers are required to discontinue smoking a minimum of 3 weeks prior to surgery and not resume smoking until proper healing has been verified.
Despite every effort, differences in the appearance, size and shape of the arms is possible, and injury to underlying important nerves is possible however quite rare.
Learn more about an arm lift
If you feel that an arm lift might be right for you, schedule a private consultation with Dr. Brzowski to discuss your cosmetic goals and to undergo some of the best brachioplasty Salt Lake City has to offer.
Copyright &copy 2023 Brzowski Plastic Surgery. All rights reserved.
Alternate Phone: (801) 479-5722