Achieve a Sculpted Physique with Liposuction
Sometimes, no matter how well you eat or how much you exercise, certain areas of stubborn fat refuse to respond to your efforts. Our liposuction is a cosmetic surgery technique for removing excess fat from under the skin through suction. It is designed to slim and sculpt areas of excess fat to create a sleeker, more sculpted physique. If you're looking for some of the best liposuction results in Utah, contact Brzowski Plastic Surgery today.
---
What is Liposuction?
Liposuction is a body sculpting procedure indicated for the removal of stubborn fat deposits. The preferred areas for treatment are those that are resistant to diet and exercise. This technique has been a popular means of treating these unwanted fat deposits since around 1980. It has remained the most popular plastic surgical procedure nearly every year of the past decade.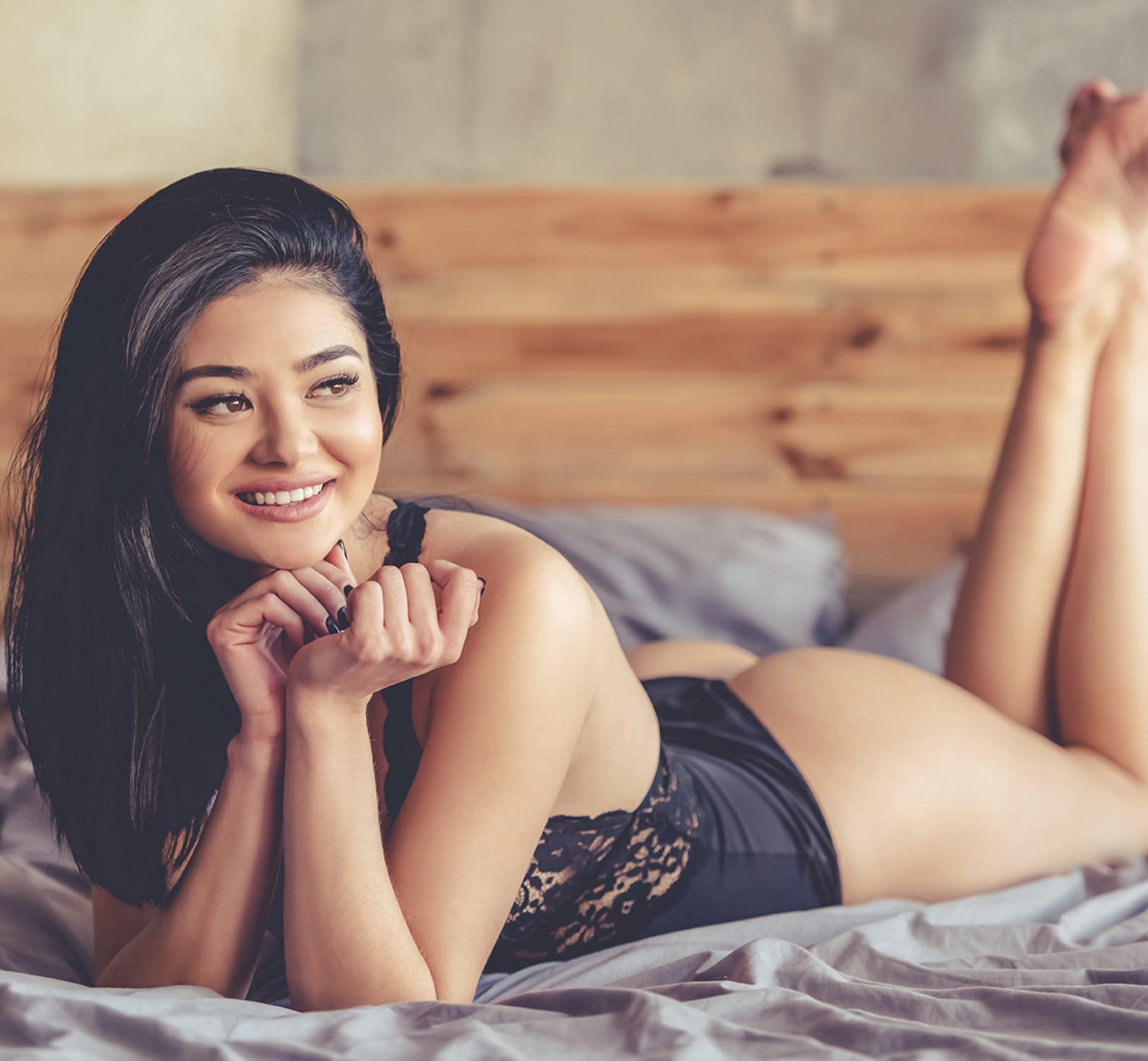 Who is a good candidate
for liposuction?
Our Salt Lake City liposuction is a poor option for patients who are significantly overweight. A stable weight is important. The best candidates have good skin tone, as those with poor tone can end up with irregularities and loose skin.
Areas commonly treated with liposuction
Abdomen Hips (Love Handles in Men)
Outer Thighs
Inner Thighs
Knees
Arms
Upper Back
Jowls
Neck
Surgical risks of liposuction
Significant complications with body sculpting are rare. Although terrible problems such as perforation of abdominal organs and deep structures have occurred, along with deaths and other serious injury, serious medical complications are infrequent with liposuction.
The most common complications are unevenness and contour irregularities. Sometimes additional surgery for correction may be advised. These complications, though infrequent, may result in additional expense to you.
As with any operation, there are risks of bleeding, poor healing, infection, dissatisfaction with the results, and complications from the anesthetic, such as blood clots, etc.
What are the benefits of liposuction?
Our liposuction in Salt Lake City can improve a person's appearance by creating a more natural-looking distribution of body fat. This body sculpting procedure removes fat cells to enhance and sculpt the body, with benefits that are generally long-lasting for patients who maintain a healthy lifestyle.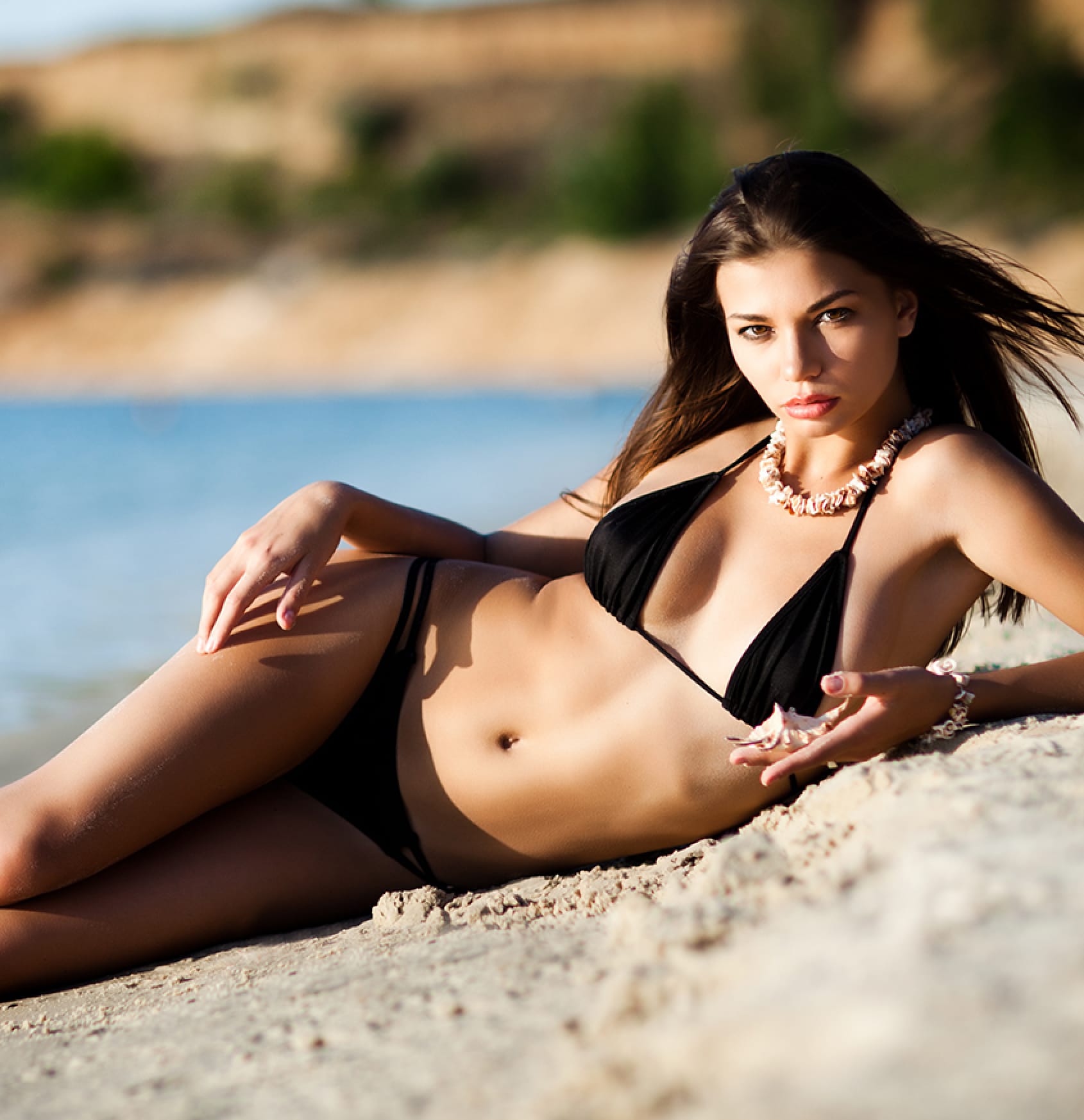 Learn more about liposuction
If you feel that liposuction surgery might be right for you, schedule a consultation at Dr. Brzowski's Ogden, Utah office, not far from Salt Lake City, to discuss your desires.
Copyright &copy 2023 Brzowski Plastic Surgery. All rights reserved.
Alternate Phone: (801) 479-5722