RADIESSE is an FDA-approved dermal filler used to plump the skin and smooth the appearance of moderate to severe lines and wrinkles. For patients who have lost volume around the nose and mouth, RADIESSE effectively minimizes visible signs of aging improving the skin's overall contour.
---
What is RADIESSE?
RADIESSE is a safe and efficient dermal filler that is used to combat visible signs of aging. It is an effective option for patients who have developed moderate to severe facial lines and wrinkles such as the folds that run from the corner of the nose to the corner of the mouth.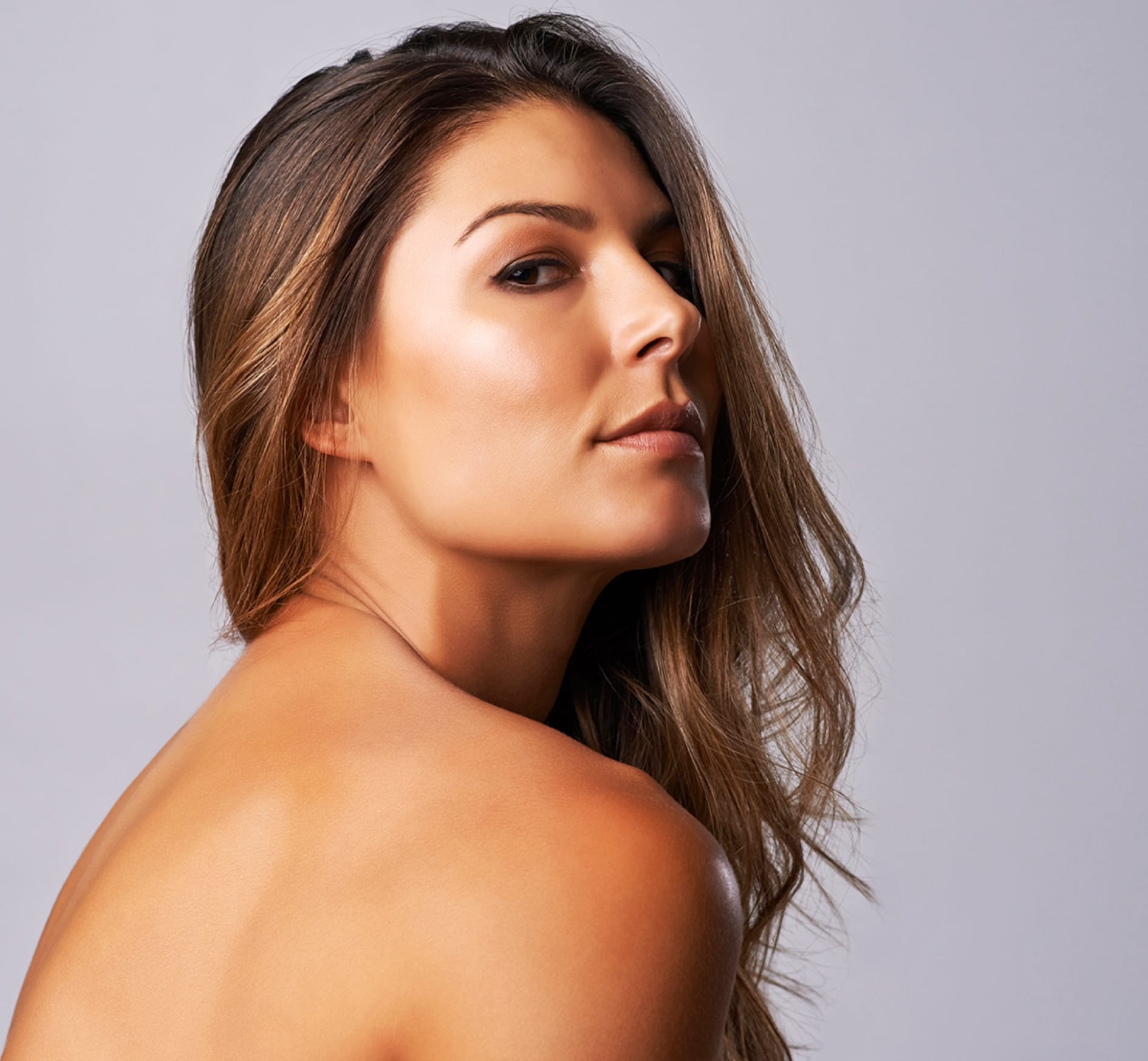 RADIESSE treatments are usually applied to areas around the nose and mouth. When injected into the targeted area, RADIESSE stimulates the skin's production of collagen. The dermal filler plumps the skin, restores volume and smooths away wrinkles.
Why Choose Brzowski Plastic Surgery for your RADIESSE treatment?
Once you step into our office in Ogden, Utah, you will be treated like family. We take pride in our relationships with our patients. Our availability and attention to the details are what sets us apart. When you visit us for any procedure, surgical, or non-surgical, you'll be in capable hands.
Dr. Brian Brzowski is a skilled board certified surgeon who stays on top of cutting-edge treatments and innovations in aesthetics. Not only does Dr. Brzowski manage complex surgeries, but he'll also be the one administering your dermal fill treatments as well. As a patient at Brzowski Plastic Surgery, we want you to feel comfortable and "at home" during your time with us.
What can I expect during a RADIESSE treatment?
After meeting with you to discuss your skincare needs, Dr. Brzowski will determine the areas that will need to receive injections. Lidocaine is approved to be used in combination with RADIESSE to ease any discomfort you may experience. The procedure will last 10 to 15 minutes depending upon the number of injections you receive. Once the treatment is done, you may return to your daily routine.
Are there
any side effects?
You may experience mild redness around the injection site. Possible swelling and bruising can occur but will resolve within a day or two.
Copyright &copy 2023 Brzowski Plastic Surgery. All rights reserved.
Alternate Phone: (801) 479-5722