What is breast augmentation?
Our breast augmentation in Utah surgery is a procedure designed to enhance the volume of breasts. Many improvements can be expected following completion of a successful breast augmentation:
The size of the breast may be increased to improve overall body proportion and to create a harmonious balance of the torso.
Restore lost volume following pregnancy or weight loss.
Provide improved symmetry between the breasts, creating a better volume and shape match
Breast augmentation usually involves the use of a patient's own fat or a breast prosthesis (implant) to accomplish these tasks
In general, women are very pleased with the results of Breast Augmentation and would readily undergo the procedure again. Breast augmentation is among the highest ranking cosmetic surgery procedures in terms of patient satisfaction. This surgery can have a very powerful impact on the patient's self-esteem and has been shown to alleviate depression and provide an overall improvement in a patient's quality of life.
Am I a candidate for breast augmentation in Utah?
Practically any healthy woman is a candidate for our breast augmentation in Salt Lake City. There are disease and conditions that could impact the success of the procedure. These will be reviewed and a final decision made by our medical team regarding any given patient's suitability for surgery. If you are unhappy with the size and/or appearance of your breasts, whatever the cause, you are very likely an excellent candidate for breast augmentation.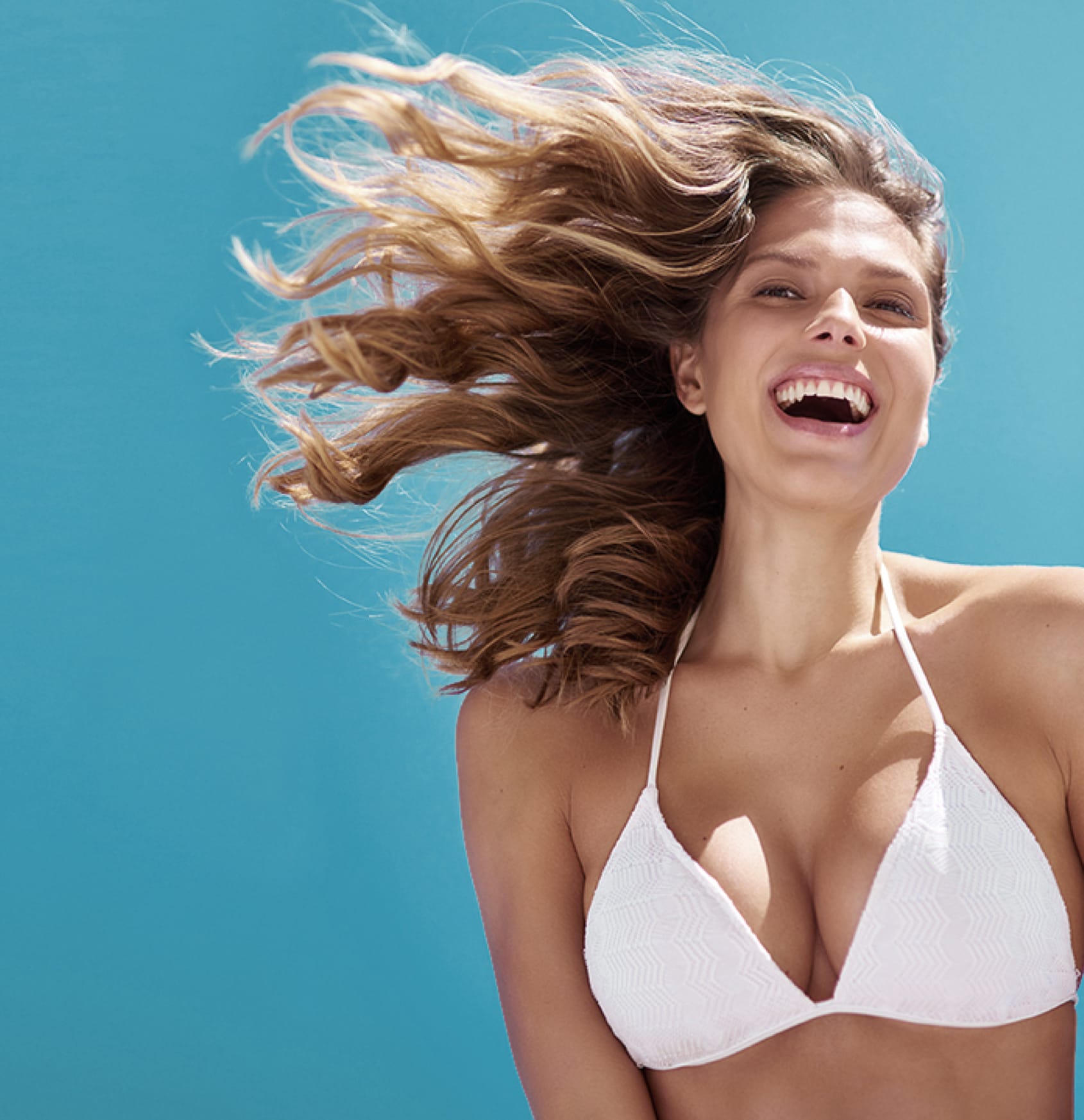 Before & After
Click thru our gallery to get a preview of the results our patients get.
View All
What can a breast
augmentation

do for me?

Breast augmentation enhances breast size and shape, and can resolve the following conditions:
Loss of breast volume after pregnancy or weight loss resulting in deflated breasts
Naturally-smaller breasts
Breast asymmetry
Loss of breast tissue after a mastectomy procedure
Difficulty fitting in clothing because of breast size and shape
A lack of self-esteem and confidence due to small or misshapen breasts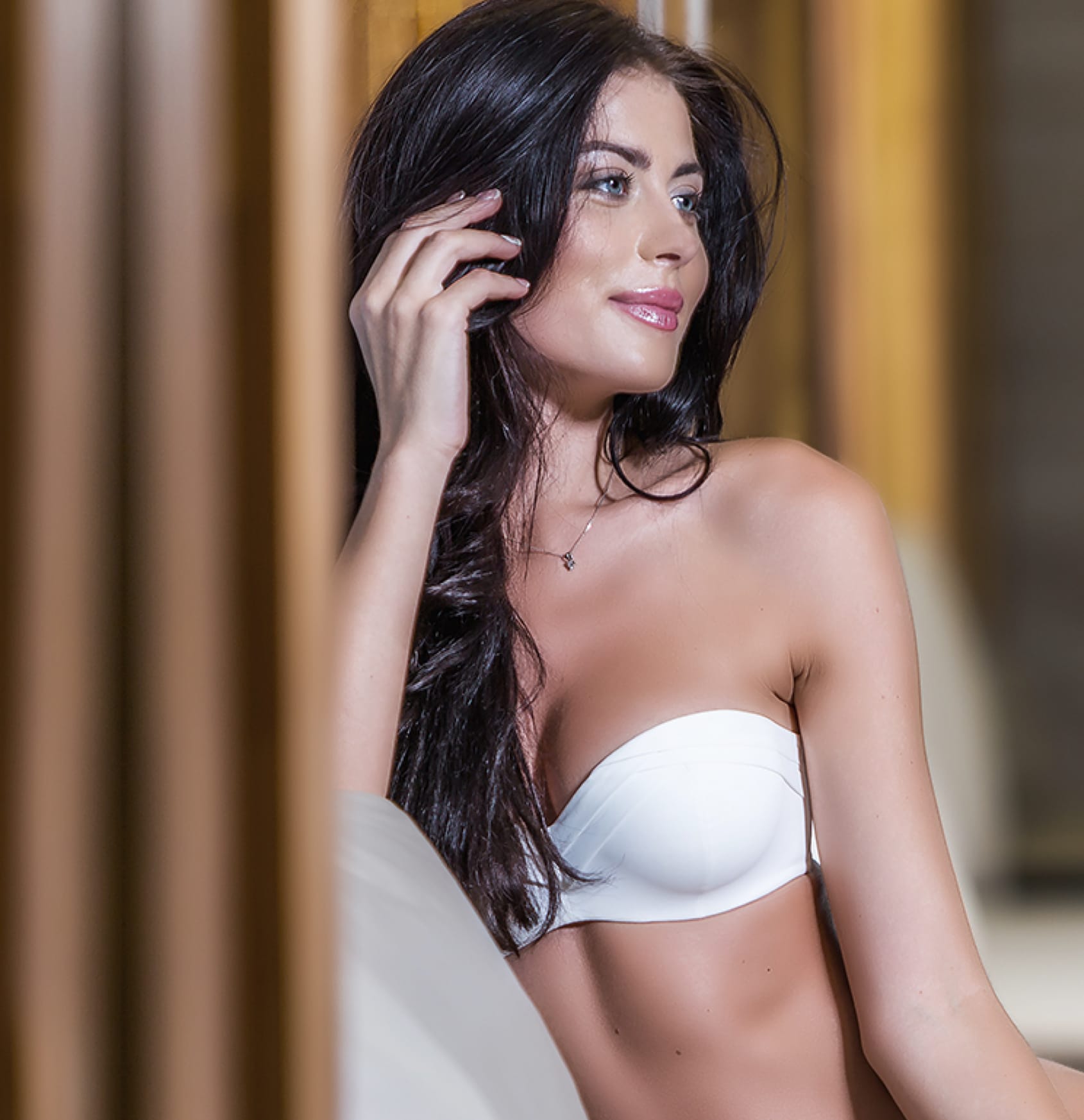 Small breasts
If you have dreamed of having plumper, fuller breasts, this procedure will create the breasts you envision for yourself.
Uneven breasts
All women will have some variation in size, but if extensive, the size of your breasts can be made balanced and more attractive.
Oddly shaped breasts
If you have one or both breasts that are odd in shape, they can be corrected surgically with augmentation surgery.
Lost upper breast volume
If your upper breast has flattened and lost its plump, youthful look, this can be resolved with breast augmentation.
The four primary decisions
about breast augmentation:
There are four primary decisions to be made when considering breast augmentation:
The incision used for insertion of the implant;
The shape of the implant used;
The size of the implant; and,
The composition of the filler material, either silicone gel (and the variations in gel thickness) or saline.
Breast augmentation incisions
The location of your incisions is an important point to consider. The incision locations include in the breast crease at the bottom of the breast, at the bottom of the darker skin of the nipple (areola), in the armpit or through the belly button. For a multitude of reasons and patient preferences, the majority of our patients undergo this procedure through an incision in the breast crease. You'll have an opportunity to consider the pros and cons of each of these during your consultation.
Choose the right

breast surgeon

The success of your procedure is the directly impacted by the experience, skills and talents of your surgeon. It is our opinion that your surgeon is should be board-certified by the American Board of Plastic Surgery. As well, membership and active participation in the local and national plastic surgery organizations is a positive sign of expertise and ongoing education. Here in Utah, the Utah Plastic Surgery Society is the only local society representing the board-certified plastic surgeons of the state. Membership is this society is a sign of high ethical standards and the respect of one's colleagues. Dr. Brzowski has been proud to have served two terms as President of the Utah Plastic Surgery Society.
It is helpful to read patients reviews, ratings on various sites, and look over the before and after gallery of your plastic surgeon. You are advised to meet with the surgeon in person, as a successful breast augmentation requires good communication between you, the staff, and your doctor, This personal connection is difficult to establish without a face to face appointment.
It is critical to see how you feel while visiting the practice, how you are treated, and your comfort level. Dr. Brzowski and his staff always put the patient's needs first, and have a genuine commitment and deep interest in the well-being of each and one. Look for accreditations for onsite surgical centers, such as AAAASF certification, as you can be confident that the surgical center meets very high standards for patient health and safety.
---
Review the educational background of the surgeon, and the quality and reputation of the educational facility. Find out the area of training that your prospective surgeon obtained immediately following medical school. The only training programs certified by the American Board of Medical Specialities that include training in breast augmentation are plastic surgery residency programs.
Why choose
Dr. Brzowski for a Breast Augmentation in Utah?
Dr. Brian Brzowski is among the most acclaimed plastic surgeons practicing in Utah. His background and education are exemplary. He obtained his plastic surgery education at the internationally recognized Mayo Clinic, where he trained under some of the country's finest surgeons. He was recruited to remain on staff at that institution, choosing instead to raise his children and family in the wonderful Utah community.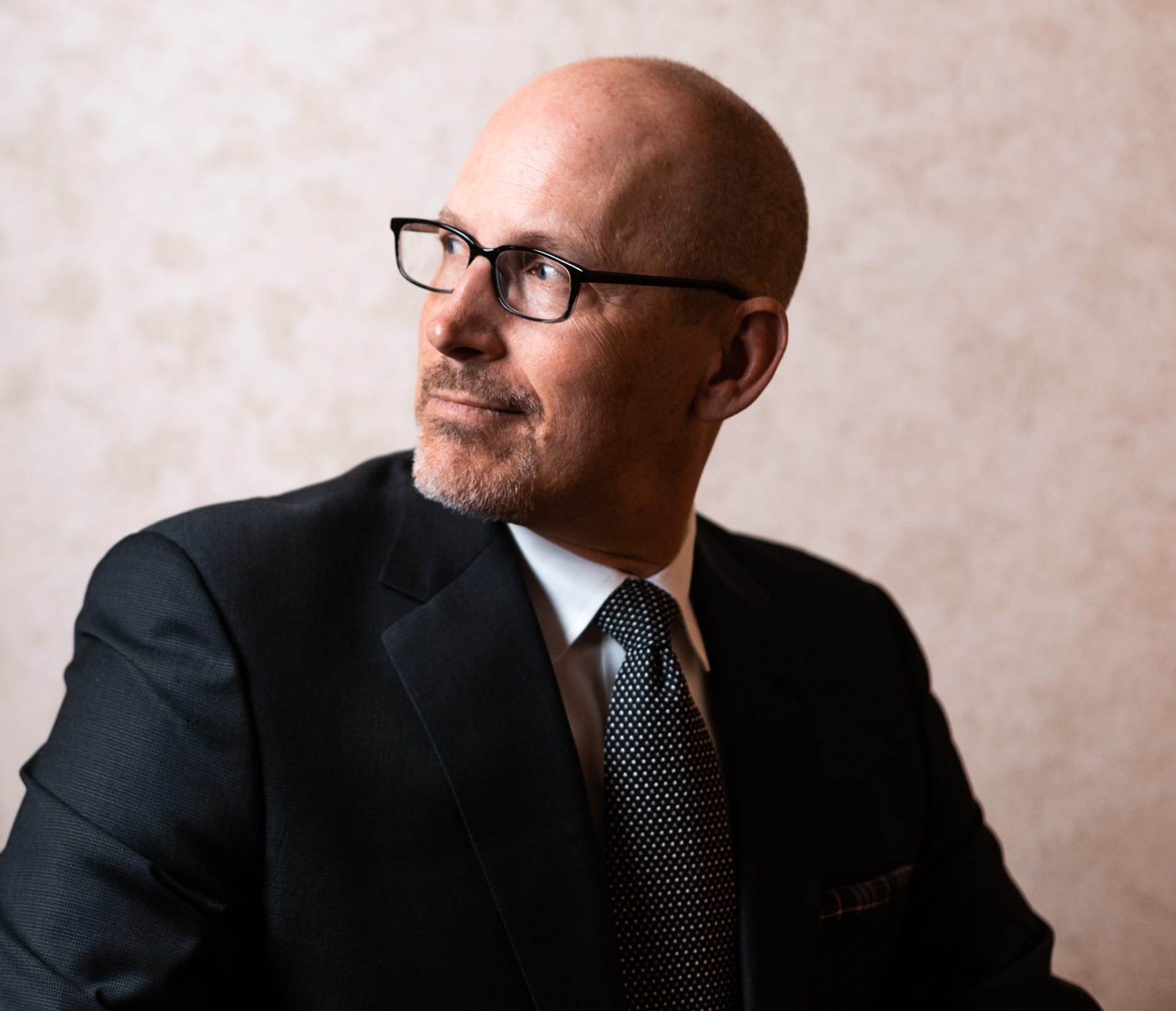 You can expect:
Dr. Brzowski employs the latest innovations and advances in breast augmentation technique.
He is responsive, caring, and makes himself available to patients.
Dr. Brzowski is asked to resolve problems with a primary breast augmentation that led to unsatisfactory results. Why not get it right the first time?
You can expect a far more extensive level of follow-up care.
Dr. Brzowski is recognized for his exceptional surgical techniques in breast augmentation. Schedule a consultation with Dr. Brzowski today to get started!
Dr. Brzowski Empowers His Patients With

Aesthetic One

Provided by the Aesthetics Society®, Aesthetic One is a free and secure HIPAA-compliant app that gives you quick, easy, and permanent access to all of your breast implant ID information and related procedure documents. Breast augmentation patients can also communicate directly to Dr. Brzowski through the mobile app if questions or concerns of a non-emergency nature arise.

Aesthetic One gives women who have undergone breast augmentation confidence and peace of mind in knowing they will be kept fully abreast of any important new information or guidance issued by the manufacturer of their breast implants or by regulatory bodies such as the FDA.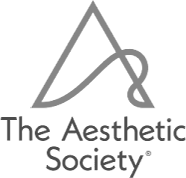 While FDA-approved breast implants are used by tens of millions of women worldwide, they aren't currently intended as life-long devices. In very rare instances—as manufacturers and the FDA work to ensure implants remain as safe as possible—situations may arise that could require a patient to possibly take action, such as biannual medical testing or implant assessment.
---
The Aesthetic One app empowers patients by providing secure and permanent access to:
Their breast implant ID cards.
A summary of their surgery that includes photos and documents.
A secure portal for uploading medical information.
HIPAA-compliant communication capabilities with Dr. Brzowski.
Learn more.
Copyright &copy 2023 Brzowski Plastic Surgery. All rights reserved.
Alternate Phone: (801) 479-5722