Microneedling is a cosmetic treatment that enhances the quality and appearance of your skin by creating micro-injuries to trigger natural collagen renewal. The tiny needles create very small injuries that stimulate skin regeneration. Healing serums can be applied to enhance regeneration of facial skin and improve the overall result.
---
Microneedling
A breakthrough approach to skin rejuvenation
We're excited to now offer ProCell Therapies Microneedling technology and human stem cell science for an exciting new approach to skin rejuvenation. Clinical studies prove that this breakthrough treatment achieves better results with shorter heating time than far more expensive procedures such as fractional lasers in improving the appearance of:
Fine lines and wrinkles
Scars from acne, stretch marks, injury and surgical procedures
Sun damage and skin discoloration
ProCell Therapies is the perfect complement to facial fillers, BOTOX and deeper skin tightening procedures.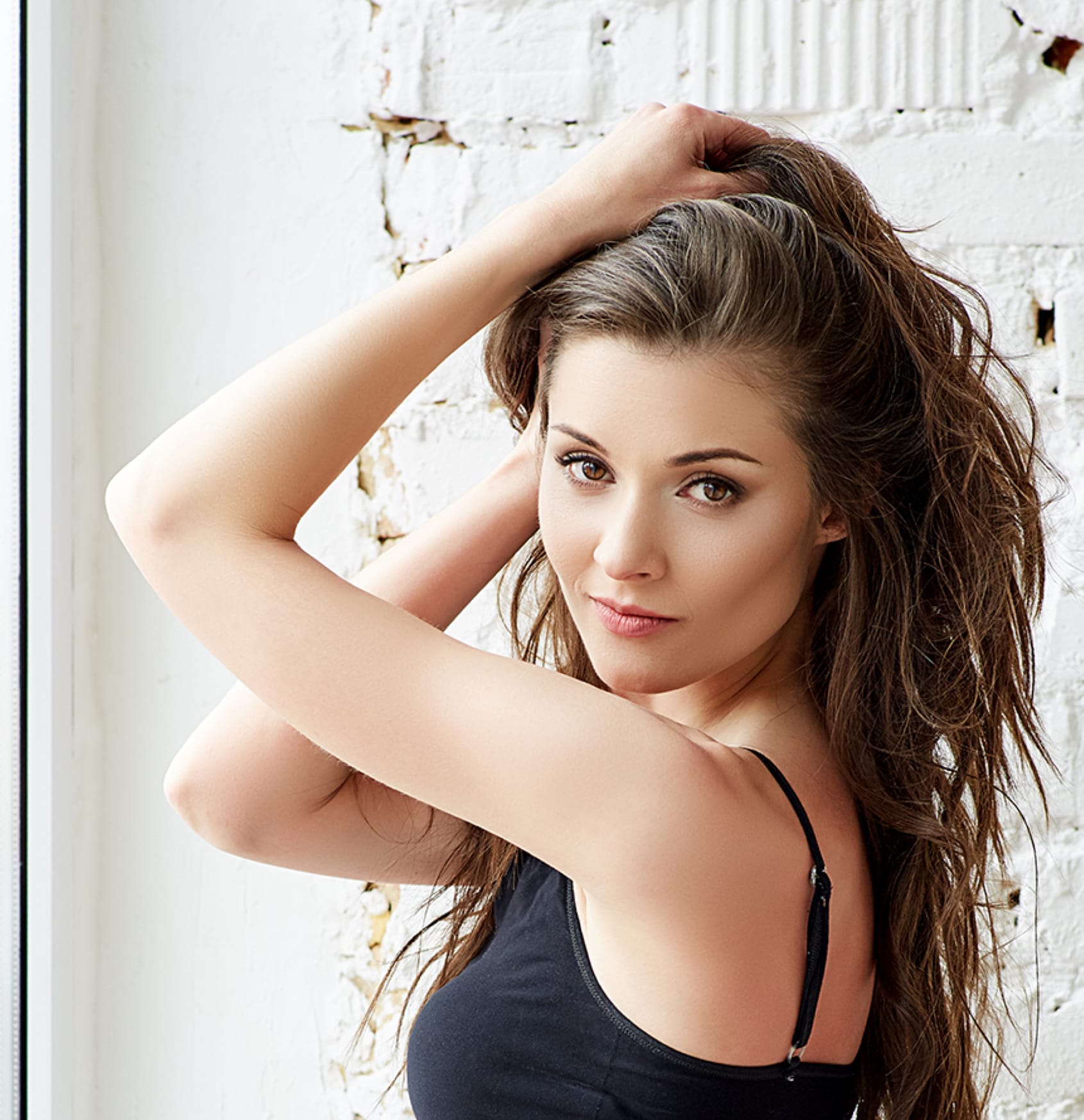 How does the ProCell System work?
The ProCell Pen creates invisible micro-perforations in the skin to stimulate cells known as keratinocytes to increase production of new collagen and elastin. ProCell serums derived from human stem cells penetrate the channels created by Microneedling to enhance the production of healthy new skin.
Copyright &copy 2023 Brzowski Plastic Surgery. All rights reserved.
Alternate Phone: (801) 479-5722