Eyelid surgery, or blepharoplasty, is a surgical procedure that aims to alter the shape of the eyelids, either to reduce their weight, or to correct excess skin, bagginess, fine lines and wrinkles of the lower lid, or other problems, in order to give them a more appealing and youthful appearance.
---
What is eyelid surgery?
Is it right for me?
Surgery of the eyelids is commonly performed to rejuvenate one's appearance. Loose skin and excessive puffiness from fat can both be treated depending upon the problem. These changes can occur in both the upper and lower eyelids or in either individually. Sagging and a lower position of the eyebrows are typically associated with these changes in the eyelids.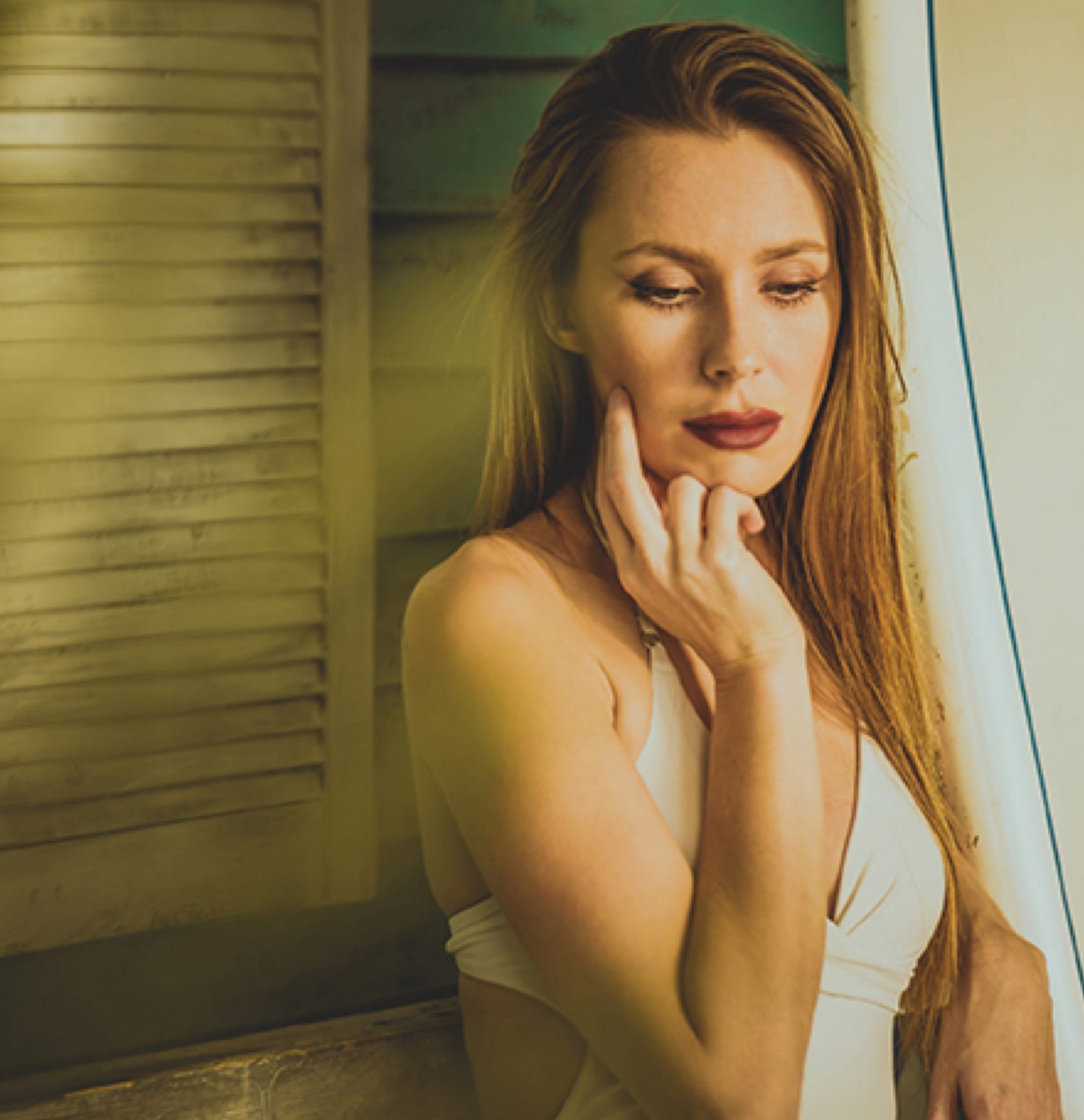 Eyelid surgery
with brow lift
Eyelid surgery alone will not improve this altered position of the eyebrows. A procedure designed specifically to elevate the eyebrows, a brow lift, may be recommended and would certainly enhance the results of your eyelid surgery if it is needed. Likewise, the presence of crowfeet and dark circles under the eyes are not improved with this procedure, but other means of improvement are available.
Learn more about

eyelid surgery
If you feel that eyelid surgery might be right for you, schedule a private consultation with Dr. Brzowski.
Copyright &copy 2023 Brzowski Plastic Surgery. All rights reserved.
Alternate Phone: (801) 479-5722