A neck lift is typically a surgical procedure that removes excess skin and fat from the neck area to reduce the appearance of unflattering wrinkles and sagging skin. Some modern techniques allow for minimally-invasive approaches, and BOTOX® can even be used instead of surgery in mild cases to relax muscles in the neck for a smoother appearance.
---
What can neck lift do?
Do you want to trick people into thinking you've lost a lot of weight? You might want to consider a neck lift. Oftentimes, people won't even notice that your neck muscles, fat or skin has been surgically altered if you have a neck lift.
Even though your neck can age before your face, Father Time is not always responsible for that appearance you'd like to undo. If you've lost a lot of weight, your neck may be taking its time to catch up. For others, it's a matter of genetics. Whatever the reason, people young and old undergo neck lift procedures all the time.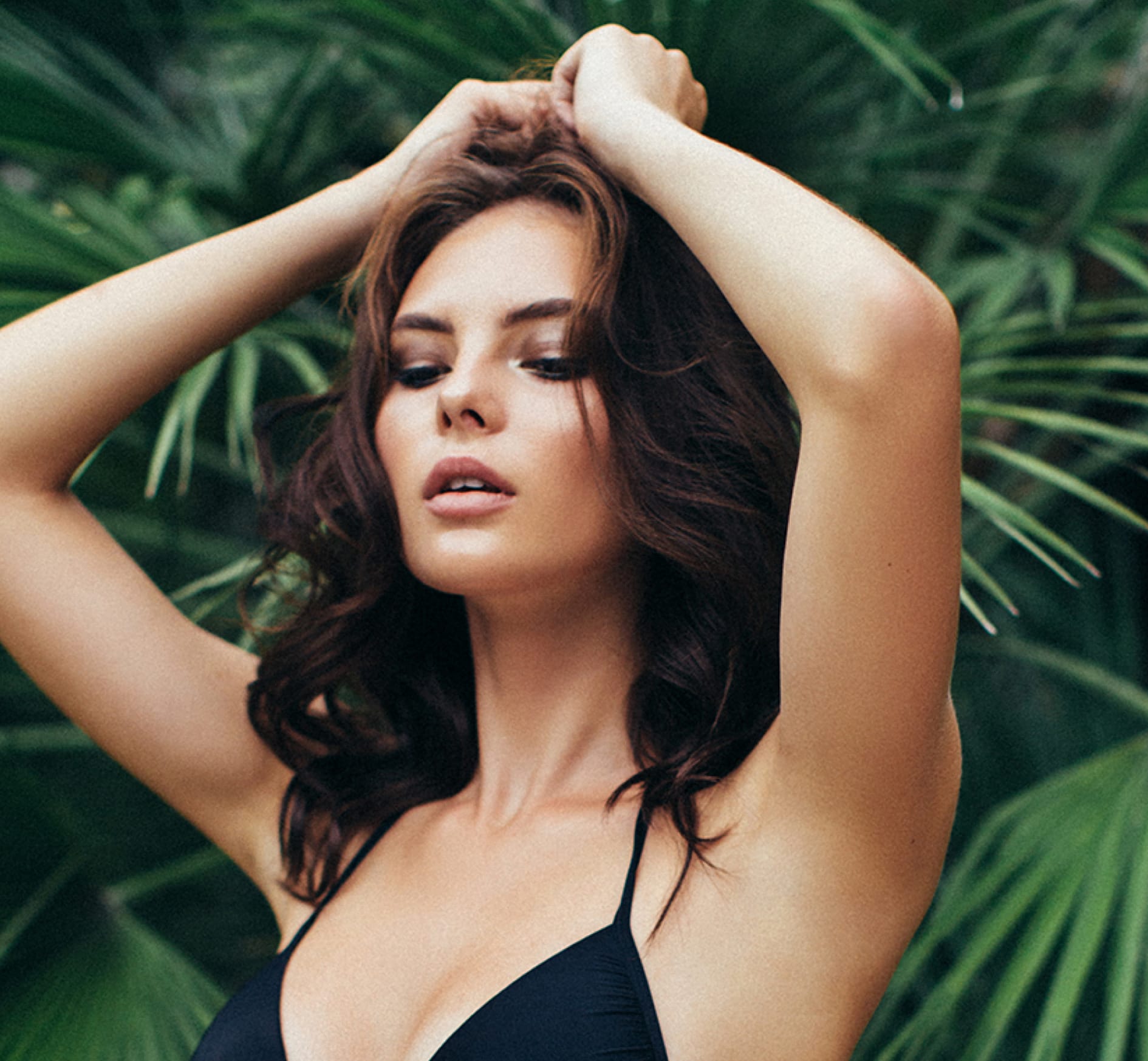 Copyright &copy 2023 Brzowski Plastic Surgery. All rights reserved.
Alternate Phone: (801) 479-5722