A comprehensive, personalized

Breast Reduction

Full breasts enhance a woman's femininity, but it is possible to have too much of a good thing. Having overly large breasts can result in pain and discomfort, health issues, and a feeling of self-consciousness. Our Utah breast reduction surgery is designed to reduce the size of the breasts, relieving physical discomfort and creating a more balanced silhouette.
---
Why have breast reduction surgery?
Dissatisfaction with breast size is a common complaint. Many women feel that their breasts are too large. This can cause many difficulties including breast pain and pain in the neck, shoulders and upper back.
Patients may have problems exercising and finding clothing to fit. If left untreated for a long enough period, rashes can occur and permanent creases in the bra strap area of the shoulders can develop. Curvature of the upper spine is frequently seen as well but can be improved. Surgical reduction in the size of breasts is helpful with these problems. Particularly rewarding is the freedom patients enjoy with a return to activities and improvement in the discomfort.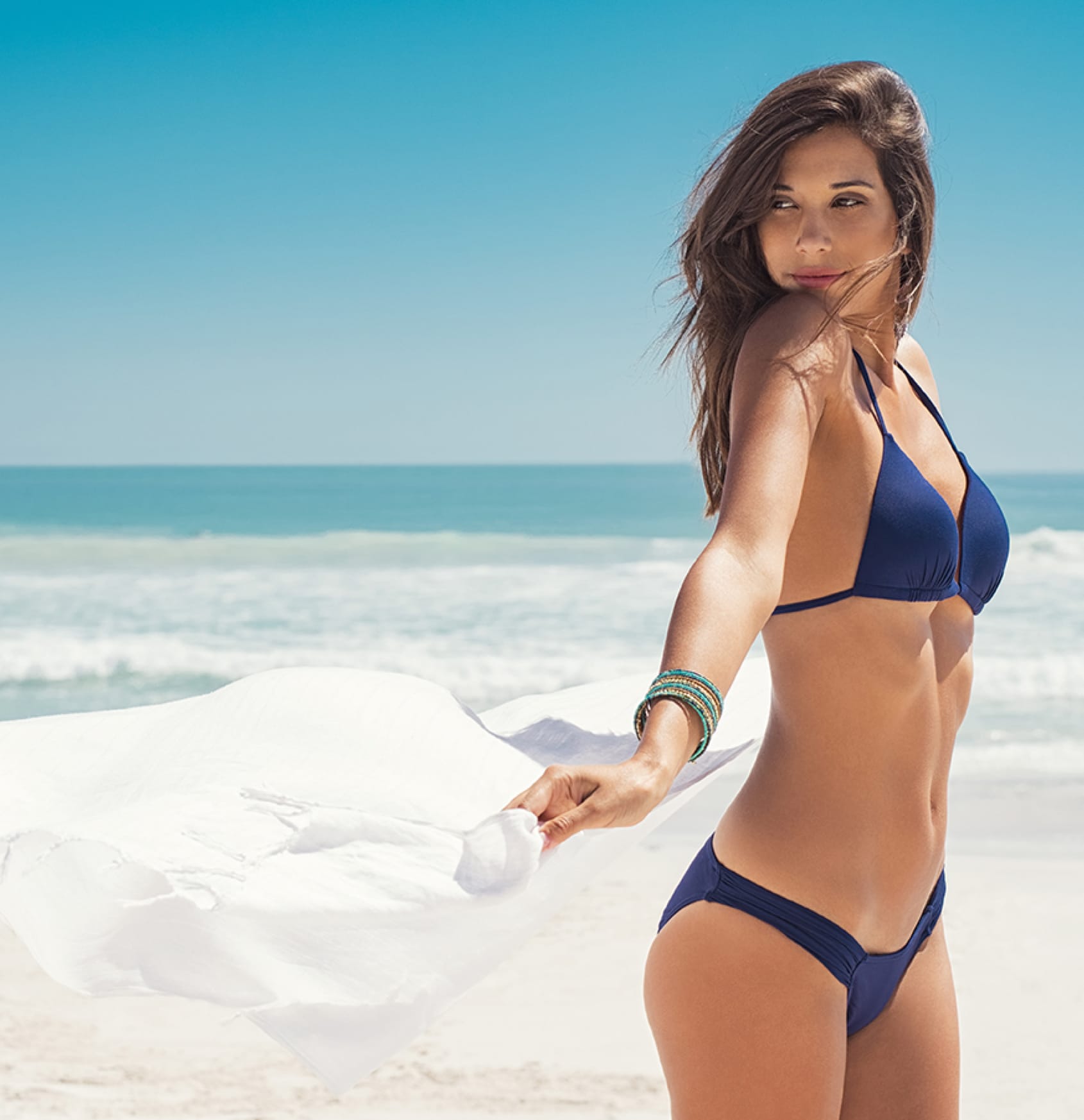 Before & After
Click thru our gallery to get a preview of the results our patients get.
View All
What are the risks of breast reduction?
The incisions necessary to remove the needed breast tissue and elevate the nipple usually result in a pattern like an upside-down T or anchor. A part of the scar totally encircles the areola. Because of the magnitude of the cuts, the biggest risks are of healing or scarring problems.
Thankfully these risks are low, but are higher than the others, such as loss of sensation in the nipples, size differences between the breasts, a permanent size that is smaller or larger than wished for, and loss of circulation to the areola. The potential for problems such as difficulty breast feeding should be very low. The education and experience level of your surgeon is also a big factor. Dr. Brzowski has years of education and experience in the area of breast reduction and offers some of the best results in breast reduction Utah has to offer.
As with any operation, there are risks of bleeding, poor healing, infection, dissatisfaction with the results, and complications from the anesthetic or blood clots. Certain behaviors around the time of your surgery can influence your risks of problems, such as smoking and failing to follow instructions regarding wound care and activities. Specifically, smokers are required to discontinue smoking a minimum of three weeks prior to surgery and to not resume smoking until proper healing has been verified.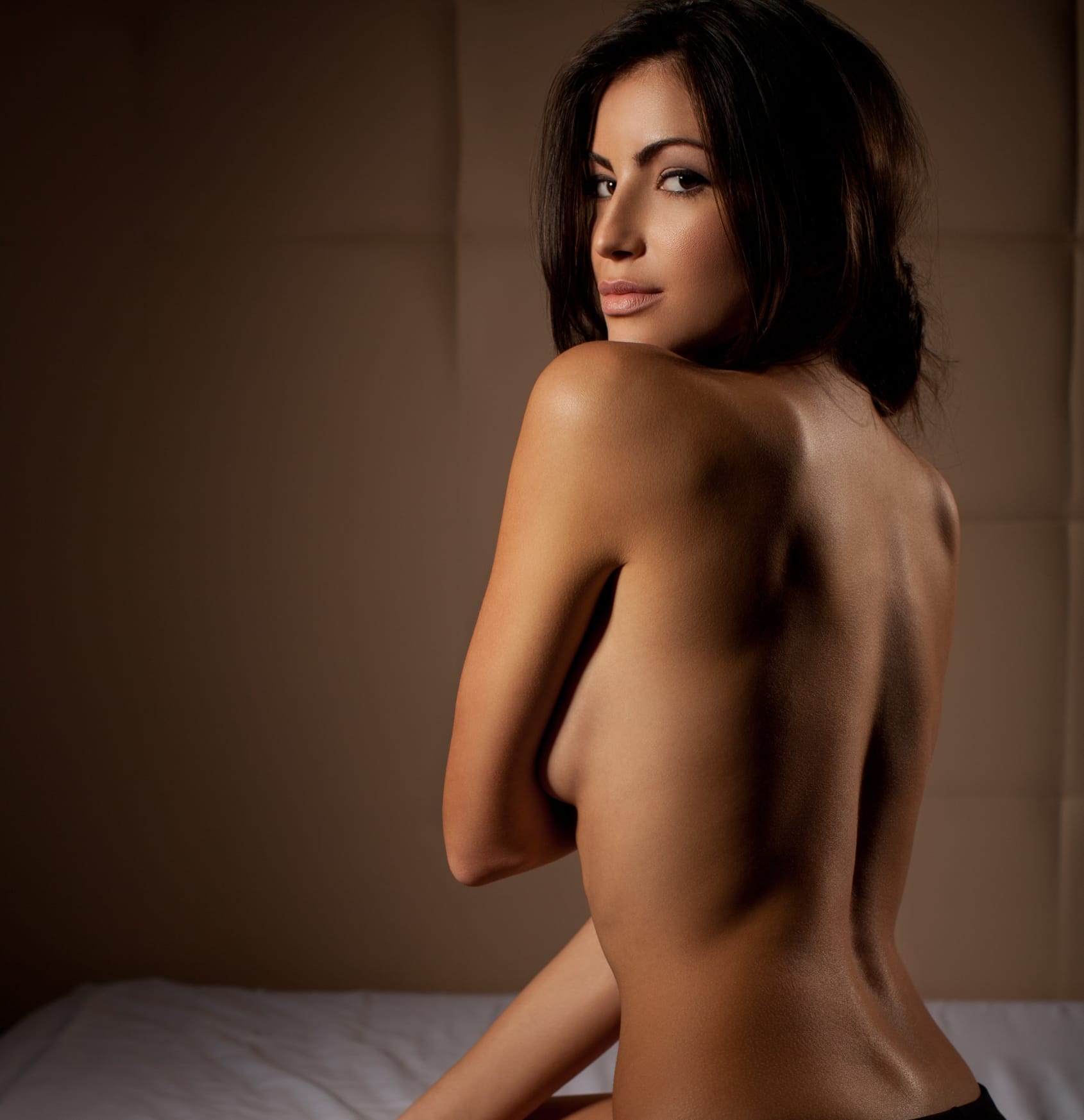 Learn more
about breast reduction
If you feel that breast reduction in Salt Lake City might be right for you, schedule a private consultation with Dr. Brzowski.
Copyright &copy 2023 Brzowski Plastic Surgery. All rights reserved.
Alternate Phone: (801) 479-5722