The Procedures That Make Up a Mommy Makeover
A "mommy makeover" is the term for a custom set of procedures to restore a woman's body after pregnancy, childbirth, and breastfeeding. Our Utah mommy makeover procedures may include tummy tuck (abdominoplasty), breast lift, breast augmentation, breast reduction, liposuction, and facial rejuvenation. The goal is to restore the firm, fit, youthful look of a pre-baby body.
---
What is a
mommy makeover?
When one or more pregnancies have left indelible changes to a woman's body that cannot be resolved with exercise and dieting, a "mommy makeover" may be an appropriate and very gratifying step to take. Our mommy makeovers in Salt Lake City are combinations of cosmetic surgery procedures, such breast augmentation and tummy tuck and other aesthetic alterations.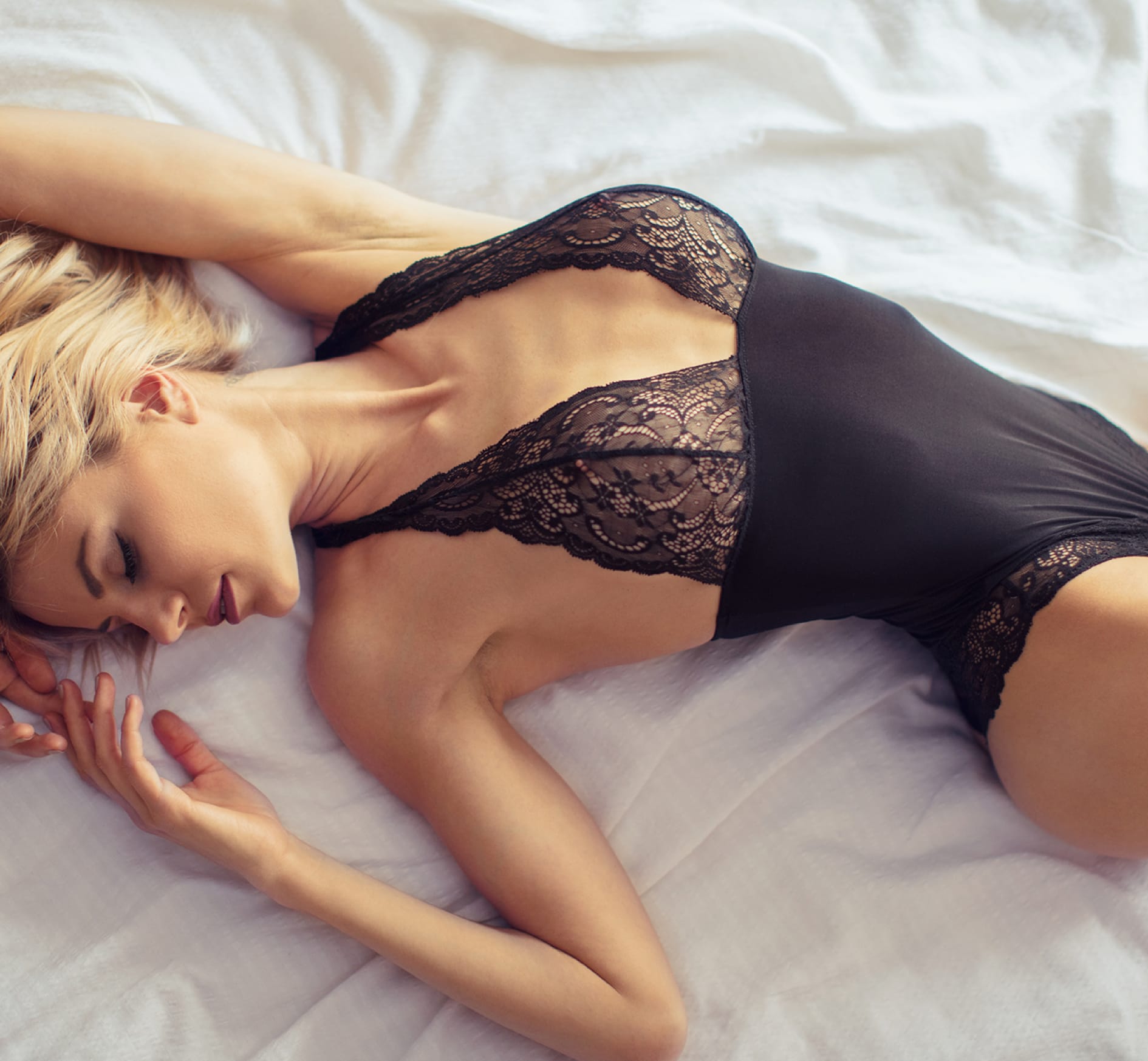 Candidates for a
mommy makeover
An extensive pre-makeover consultation phase with Dr. Brzowski will be required. He will explore your desires, needs and expectations, and review your health to determine how to approach your mommy makeover in Utah. Candidates for the surgery are struggling with various body changes.
The day of your
mommy makeover
Your surgery will be conducted under general anesthesia. The necessary incisions will be marked before anesthesia, and the length of your surgery will depend on the combination of procedures that will be performed. Your complete recovery from the anesthesia is necessary before you leave our onsite surgical facility. Some patients may require an overnight stay at a care facility, to aid in monitoring and ease of recovery.
Your recovery timeline
A mommy makeover is followed by a significant recovery period, but once complete, you are left with a trim, youthful figure, well worth the short wait.
Why choose Dr. Brzowski for a Mommy Makeover in Salt Lake City?
A mommy makeover requires advanced surgical skills, and deep familiarity and experience in the procedures you need. Dr. Brzowski is among the most acclaimed plastic surgeons practicing in Utah, offering his patients care and results beyond the expected.
Reach out to us.
We invite you to experience the superior level of artistry, surgical skill, and outstanding level of patient care you will enjoy at Brzowski Plastic Surgery. Most procedures are performed in our fully-accredited onsite surgery center, where we use state-of-the-art medical equipment, and employ the most stringent health and safety protocols. You are invited.
Contact Us
A consultation with
Dr. Brzowski
If you feel that a mommy makeover in Salt Lake City might be the right procedure for you, schedule a private consultation with Dr. Brzowski.
Copyright &copy 2023 Brzowski Plastic Surgery. All rights reserved.
Alternate Phone: (801) 479-5722