Our body lift in Utah is a cosmetic procedure that is similar to a tummy tuck but on a larger scale. It targets not only the abdomen but also the hips, thighs, back and buttocks, removing excess skin in those areas, tightening the underlying musculature, and removing excess fat to create a more appealing contour of the torso.
---
What is a body lift?
Is it right for me?
Lifting of looseness of the lower body is accomplished by using a procedure that combines the results obtained by a tummy tuck, outer thigh lift and buttock lift. It is designed to help lift sagging, loose skin in these areas that typically follows pregnancy and weight loss.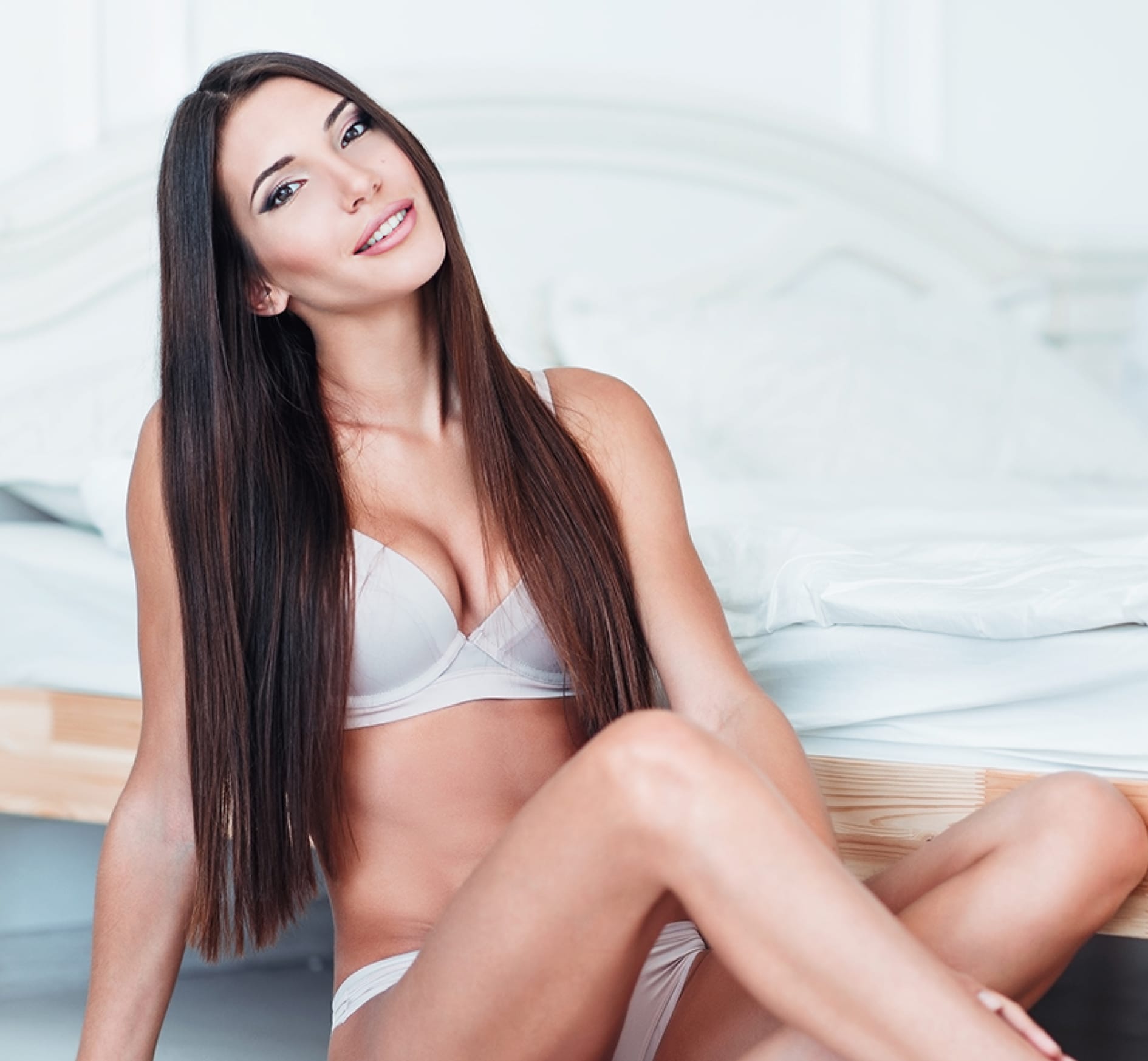 Before & After
Click thru our gallery to get a preview of the results our patients get.
View All
Body lift
after weight loss
Although the majority of patients who are candidates for our body lift in Salt Lake City have lost significant amounts of weight, we also often see thinner patients whose skin quality and tone are quite poor despite being otherwise fit and healthy.
---
Body lift risks
Our body lift in Salt Lake City is a common aesthetic procedure in Dr. Brzowski's practice with generally very good results. Nevertheless, risks such as infection, bleeding, poor healing and blood clots can occur with any operation. Following our instructions will minimize these risks. Smokers are advised to discontinue smoking three weeks prior to surgery and 3 weeks after surgery.
Learn more about
the body lift procedure
If you feel that body lift might be right for you, schedule a private consultation with Dr. Brzowski.
Copyright &copy 2023 Brzowski Plastic Surgery. All rights reserved.
Alternate Phone: (801) 479-5722