Collagen injections are a great way to quickly smooth wrinkles and lines that are making you appear aged and tired. Treatments can be done during a lunch hour and are an effective way to rejuvenate your appearance. Collagen treatments are temporary but can last anywhere from six weeks to more than six months.
---
What is a collagen?
Collagen is a natural protein found in the body that forms the support structure of the skin. As we age, the collagen breaks down, and the skin loses volume and begins to wrinkle. Many men and women turn to collagen injections to effectively restore tone and smoothness, giving you a more youthful appearance.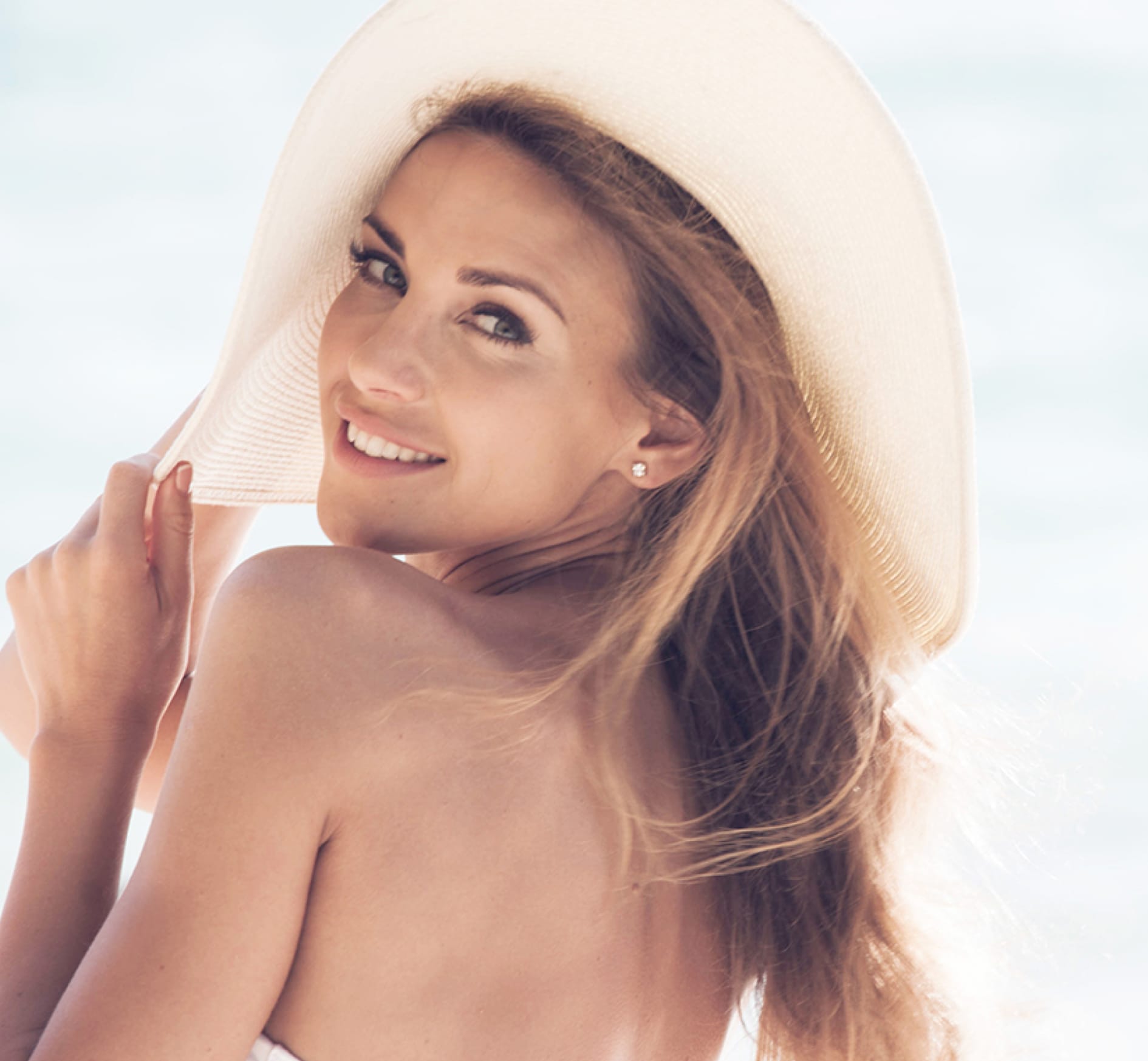 What is a collagen treatment?
Collagen injections have been used successfully for years to improve minor facial flaws and acne scars. Collagen can also be used to plump lips, creating a fuller look.
How can collagen
treatments be used?
Wrinkles
Frown lines
Laugh lines
Creases and folds
Crow's feet
Acne scars
Copyright &copy 2019 Brzowski Plastic Surgery. All rights reserved.
Alternate Phone: (801) 479-5722