Get Wedding Season Ready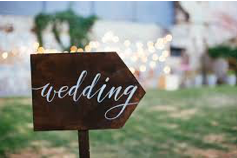 According to WeddingWire, nearly 40% of couples get married in the fall. October and September have been the top two most popular wedding months in recent years, and August isn't far behind on the list. That means peak wedding season is just around the corner.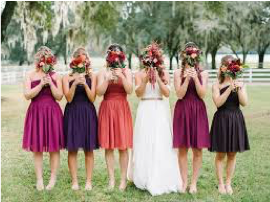 The pictures and memories from a wedding will last a lifetime. Whether you are mother-of-the-bride, bridesmaid, friend or distant cousin, you want to look your best. Here at Brzowski Plastic Surgery we believe glowing skin and a fresh, youthful appearance are just as important as the outfit you select for the big day.
We recommend taking your skincare routine up a notch in the months leading up to the wedding, as well as using injectable options such as Botox and fillers to enhance and rejuvenate your look.
Skincare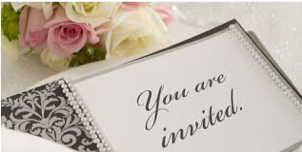 Do you want skin with a healthy glow? Do you need to combat years of sun damage? Reduce fine lines? We offer the latest options in physician-grade skincare, chemical peels, microneedling treatments and laser treatments. 
Each product and treatment have distinct advantages for the right patient. Contact our office today to schedule a skincare treatment consultation. We'll discuss your goals and put together a plan to help you put your best face forward.
Temporary Facial Fillers
Timeframe for Fillers Before Event: 2-3 Weeks or more
Brand Name Options:
Juvederm: Juvederm XC, Juvederm Voluma, Juvederm Volbella, Juvederm Vollure
Restylane: Restylane Silk, Restylane Lyft, Restylane Refyne, Restylane Defyne
Made of hyaluronic acid (a substance found naturally in the body) these long-lasting, non-permanent injectable fillers can be used to replace lost volume or smooth out wrinkles and folds.
Whether you have fine lines around your eyes and mouth or deep creases, hyaluronic acid fillers can help minimize or even erase signs of aging. Fillers are also a great way to add a little plumpness to the lips or cheeks.
Many people considering facial fillers for the first time are nervous about how they will look afterwards. Dr. Brzowski's goal is to enhance your natural beauty with fillers, not change your look.
"There are many examples of patients in the media who have been overdone with fillers," cautions Dr. Brzowski. "We will always have your best interest at heart. It's the artist holding the tool that makes the difference."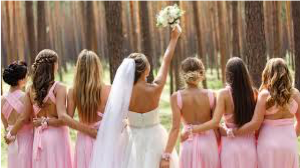 The effects of fillers are immediate and may even improve slightly for a few days to a week after injection. This is the result of the filler material absorbing water from the body and continuing to soften and plump.
Since bruising and swelling are possible, it's important to plan for filler injections at least 2-3 weeks before the wedding day. Depending on the type of filler used and the location it is placed, results may last anywhere from six months to two years or more.
Neurotoxins
Timeframe for Neurotoxin Before Event: 2-3 Weeks or more
Brand Name Options: Botox, Dysport, Jeuveau, Xeomin
Neurotoxins, such as Botox, are injectable muscle relaxers. When the muscles of your face are very active and strong, they cause the skin above to fold and crease, resulting in wrinkles. When the muscles causing wrinkles are relaxed, the movement decreases and the wrinkles smooth out.
The most common areas treated with neurotoxin are the frown lines between the eyes and the crow's feet at the corners of the eyes. Forehead wrinkles and neck bands can also be treated.
The needle used to inject Botox is so tiny that bruising is rare, although slight redness or swelling at the injection site is possible in the minutes or hours following injection. Patients typically begin to see results in as soon as a few days, with results continuing to improve for two weeks.
Schedule a Consultation
There are an overwhelming number of options available to enhance your natural beauty. Contact us today to find out which options are best suited for you. We look forward to helping you look your best this wedding season.