Can I get Silicone Breast Implants Before I Turn 22 Years Old??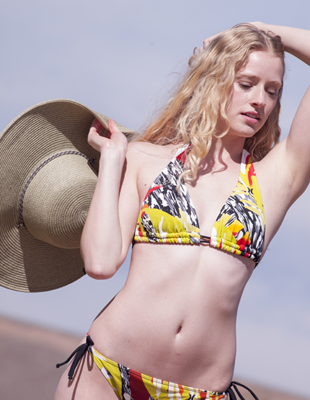 Recent clarification from our largest cosmetic plastic surgery society legal counsel has verified what we have known all along: patients under 22 years of age can have silicone breast implants used for primary breast augmentation.
When the FDA granted the use of silicone implants for primary breast augmentation (removing qualifications that the procedure must be "reconstructive") in November 2006, a few stipulations were put in place. One of these included their statement that silicone implants "are indicated for females for: Breast augmentation for women at least 22 years old…..and Breast Reconstruction." If any patient younger than that age had any form of physical deformity such a scoliosis, rib cage abnormalities, or severe breast asymmetry, they would qualify under normal guidelines.
In the absence of any of these situations, patients younger than 22 years of age could still legally undergo silicone breast augmentation, but that surgery would be considered "off label." In most situations, the implant manufacturer will not extend their customary warranty. Provided the patient has been notified of such, the FDA has permitted and will continue to permit the practice of primary breast augmentation in patients under 22 years of age with silicone breast implants.
The question then arises, are silicone implants safe in patients younger than 22 years of age. Since the implants are the same whether they are placed in a 40 year old or a 20 year old woman, the answer is a resounding YES!
Bottom line, if you are not yet 22 years of age and have met the usual requirements for an elective cosmetic surgical procedure, it is permissible and safe to use silicone gel implants for breast augmentation.
If this information applies to your current situation, please contact our office right away for a complimentary consult. Let us know that you saw this notice and we will explain things further to you during your visit.