Break Up with Cellulite Before Bikini Season
Break Up with Cellulite Before Bikini Season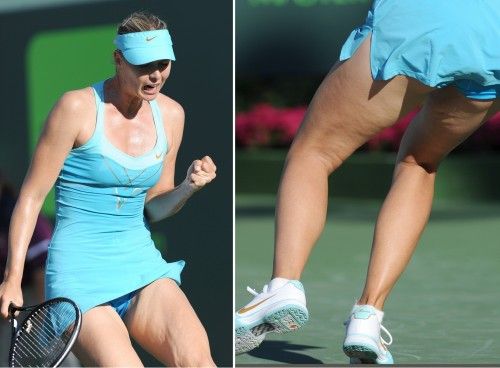 Do you keep your thighs and backside covered at the pool or beach because of cellulite? Don't let cellulite hold you back this summer. At Brzowski Plastic Surgery, we can smooth out stubborn, dimple-like cellulite for good in just one minimally-invasive Cellfina treatment.
Thanks to female hormones, female skin structure, higher body-fat percentages and even genetics, cellulite is more of a problem for women than it is for men. In fact, cellulite affects an estimated 90 – 95% of women.
While cellulite is related to body fat, losing weight is not a reliable way to erase or reduce cellulite. Whether you are a size 2 or a size 22, very fit or out of shape, you can experience cellulite. Not even tennis pro Maria Sharapova or supermodel Kate Moss are immune to cellulite.
What is Cellulite?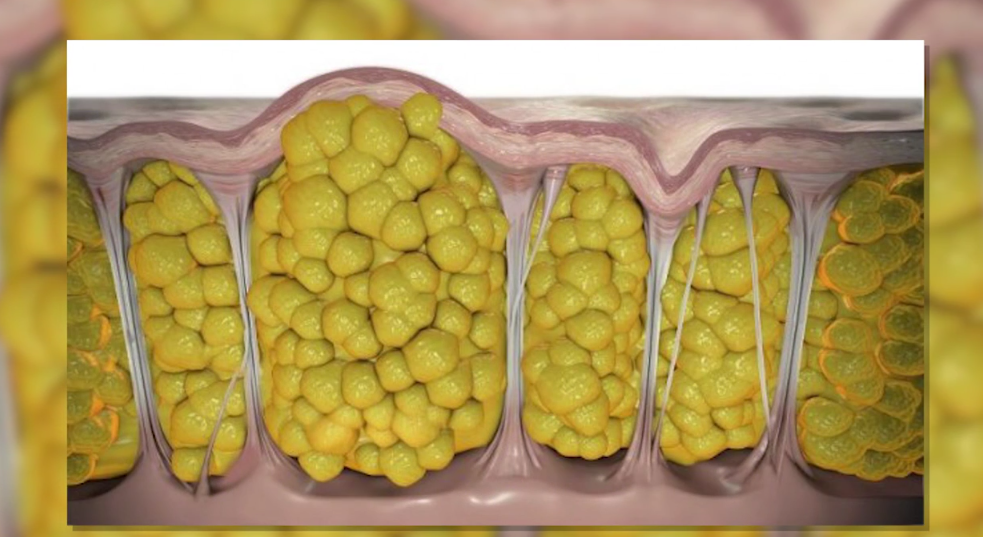 Cellulite results when the layer of fat beneath the skin pushes upwards through layers of fibrous bands. These bands pulling on the layer of fat result in a dimpled appearance.
Most Cellulite Treatments Don't Work
There are plenty of products and treatments on the market that claim to fix or improve cellulite, but most of them are temporary at best. Creams and massage therapies typically require ongoing or multiple treatments to maintain an improved appearance.
The Cellfina Difference
Cellfina, a minimally invasive FDA-cleared device, works by permanently cutting the fibrous bands beneath the skin, releasing the dimples. Studies of the device have demonstrated that the results are long-lasting, with patients' cellulite still visibly reduced five years post-treatment.
"The origin of that tethered spot is released and the skin immediately elevates back up," explains Dr. Brzowski. "It's an instant result."
How It Works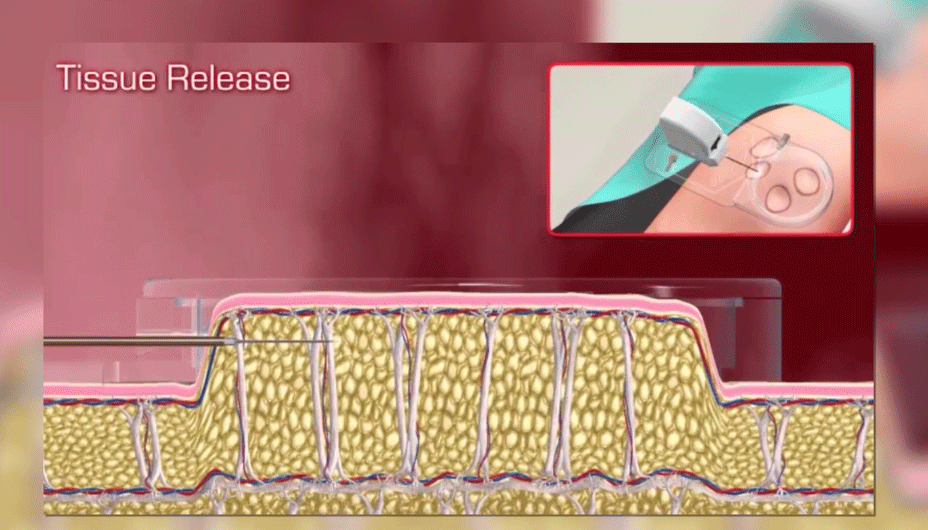 First, the treatment area is numbed with a local anesthetic. Next, the circular shaped device head pulls the skin and fat inside. Within the device, small blades are mechanically inserted beneath the surface of the skin to cut the small ligaments tethering the skin.
After treatment, patients typically experience some bruising and mild discomfort. They are, however, able to return to regular daily activities.
Patients Love Cellfina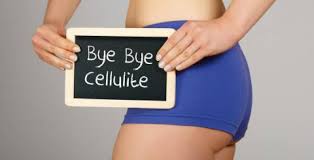 Dr. Brzowski points out that while patient satisfaction rates are typically low with most non-surgical devices, "the one exception in my practice has been Cellfina."
Patients on the popular plastic surgery review website RealSelf.com give Cellfina a high satisfaction rate of 74%. Both Allure and Women's Health Magazine have ranked it as the #1 effective cellulite treatment.
Schedule a Cellfina Consultation
If you're interested in smoothing out the dimples on your backside, thighs or hips contact us today to schedule a consultation.