Even the Brits know there's a problem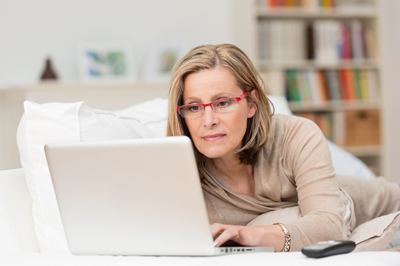 The attached news article is a real awakening to the pervasive problem across the globe of unqualified persons (often not surgeons or even MD's) performing surgical procedures that are only traditionally taught in approved residency training programs.
http://www.lexology.com/library/detail.aspx?g=35257b2c-077a-4207-b18d-d9a135588fe5
When looking for a breast augmentation or any other elective cosmetic surgical procedure, your first stop should be to search for a board certified plastic surgeon who is a member of his or her state plastic surgery society. Once you have verified the surgeon's memberships and professional affiliations, you should consult with friends and visit reputable sites that contain reviews from real patients. One of the most truthful and educational of these websites is realself.com. Contributors are vetted for their legitimacy and reviews are carefully scrutinized for honesty.
We welcome a thorough review of our backgrounds and experience. A visit here in our offices in Ogden, UT will help you learn more about us and let you make a truly informed decision about who should be doing your elective cosmetic surgery.
Give us a call to schedule your consultation at 801-479-5722.