Treat Yourself to a Breast Augmentation Staycation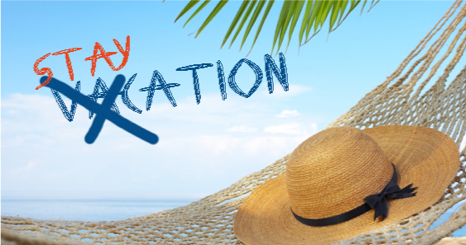 Have a few PTO days left after summer travels wind down? Consider using a few of your remaining vacation days to undergo breast augmentation surgery.
If you've always wanted to enhance your breasts but didn't think you had the necessary downtime between your busy schedule, career and family commitments – think again!
Today's breast augmentation is safer, faster and better than ever before.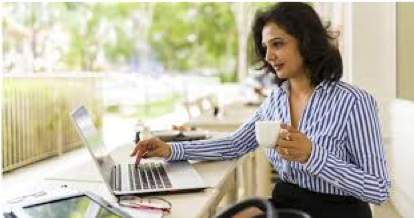 Dr. Brzowski's advanced "Soft Touch Augmentation" technique reduces the risk of complications and decreases recovery time. This means you could be back to work after taking only an extended weekend to recover.
What is the "Soft Touch Augmentation"?
During surgery, Dr. Brzowski uses a delicate, gentle approach to create a pocket and place the implants. Because almost no blood is lost, the surrounding tissues experience very little trauma, which translates to less swelling and less pain during recovery.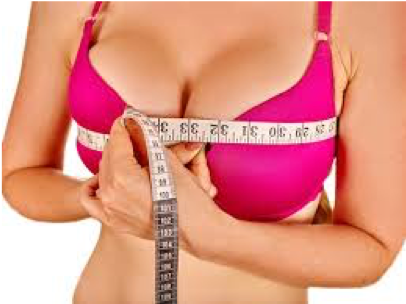 Patients typically only need over-the-counter pain relievers, such as Tylenol or Motrin, in the days following surgery. Since they aren't taking narcotics, patients avoid the foggy-headed feelings and uncomfortable constipation that often accompany stronger pain medications. Patients are able to shower, walk, and return to many daily activities the day after surgery.
A great breast augmentation will not only improve the appearance of your breasts, but will flatter your entire appearance.  Dr. Brzowski will listen to your goals and concerns, carefully explain the procedure's benefits and risks, and most importantly, he will walk you safely through the entire process.
Contact us today to find out how Dr. Brzowski can help you turn a few days off into a major confidence boost!