Why the square face?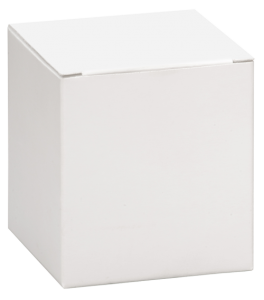 Have a square face? Not having a tapered or more oval shaped face can take away from one's attractiveness. In years past, it often took major surgical procedures in order to improve this issue. Luckily, we now have many good non-surgical options that allow us to make very nice changes in the shape of a patient's face.
As a surgeon and experienced injectables physician, I'm able to fully assess and consider the wide range of options for a patient to consider when deciding how to make an improvement in his or her appearance. The variety and number of products continues to grow, and the advances in this area of non-surgical treatment are rapidly changing how we approach problems in facial appearance.
If you are interested in seeing how we can help you address any issues that you may be experiencing with your appearance, facial or otherwise, please contact our office via email ([email protected]/blog) or phone us at 801-479-5722.