3 Options to Reverse Sun Damage (Without Surgery)
BOTOX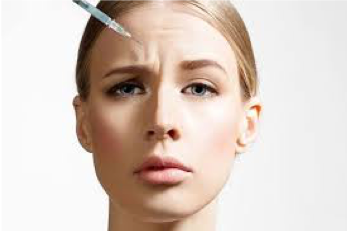 Have you noticed new crow's feet wrinkles appearing around your eyes from all the squinting you've been doing in the summer sun? Injectable neurotoxins like Botox can help refresh your look by relaxing the muscles below the skin that form the creases, such as your squinting and frowning muscles.
The injections take only a few minutes in our office, and there is no downtime. The Botox begins to work within a few days, and the results – smoother skin and less wrinkles – typically last for 3-4 months.
MICRONEEDLING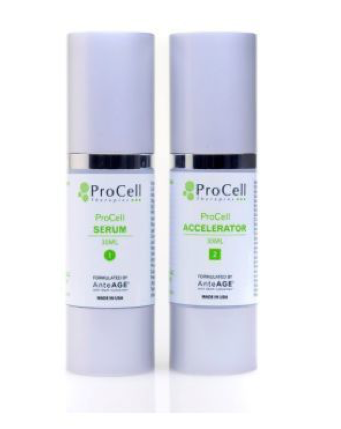 During microneedling treatment, tiny needles create very small injuries to the skin, stimulating skin regeneration as part of the healing process. As a result, the skin increases production of collagen and elastin, the fibers that make up the supporting structure of the skin, making it both firm and tight. In addition, serums containing human stem cells and growth factors can be applied to the skin during microneedling treatment to support cellular renewal and improve skin texture and tone. After treatment, fine lines and wrinkles are diminished and the skin is brighter, firmer and more luminous.
The length of treatment depends on the size of area treated and may take 30 minutes to an hour or more. Patients can apply makeup the following day and must avoid sun exposure for a few days after treatment.
CO2 LASER RESURFACING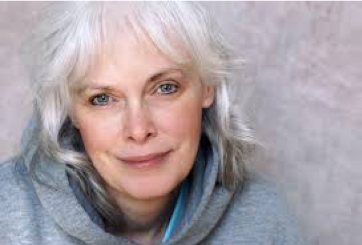 Carbon Dioxide laser resurfacing uses focused light energy to precisely remove thin layers of skin, revealing newer, more youthful cells beneath. CO2 lasers can dramatically improve skin tone and texture, reducing sun damage as well as fine lines, wrinkles and scars. The lasers also stimulate natural collagen production within the skin, leading to continued rejuvenation in the weeks and months following the procedure.
The time required for the procedure depends on the size of the area treated. A partial face treatment may last 30 minutes, while a full face and neck may last as long as 2 hours. After treatment, the area is treated with dressing and ointment for several days and full healing takes 2 to 3 weeks. Both before and after the procedure patients need to avoid exposure to sun and wear sunblock.
Schedule a Consultation to Learn More
Contact our office today to find out more about these treatment options for refreshing the face. During your consultation, we'll listen to your concerns, analyze your features and recommend the best plan of action to help you achieve your skin rejuvenation goals!